Maggie Saponaro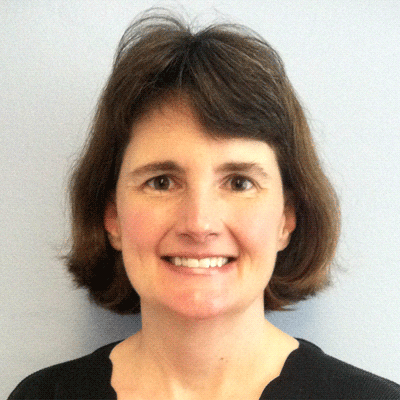 Maggie Saponaro
Director, Collection Development Strategies (Librarian IV)
Collection Development Strategies
Collection Strategies and Services
As Director of the Collection Development Strategies department within Collection Strategies and Services, I oversee the collection development activities of the Libraries' subject specialist liaison librarians, with primary responsibility for content and budgeting of the Libraries' general collections.
I am a member of the UMD Future of Information Alliance Brainstorming Board (https://fia.umd.edu/), and am a member of the NERL (North East Regional Library consortia; https://nerl.org/) Program Council. My research interests center on collection development, public services, and instruction.
Collection Management Basics (https://umaryland.on.worldcat.org/oclc/1083705816), co-authored with G. Edward Evans, was published by Libraries Unlimited in June 2019.
Contact
2207 Mckeldin Library