UMD Libraries
Featured Services & Resources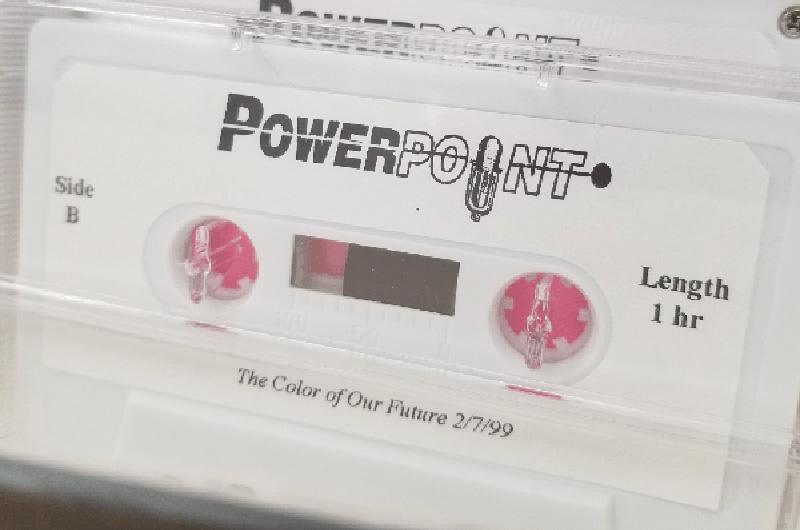 PowerPoint
PowerPoint was the first and only live program to focus attention on issues and information of concern to African American listeners using the popular interactive, call-in format. The show, based in Atlanta, aired weekly on Sunday evenings and was on the air for seven years.
PowerPoint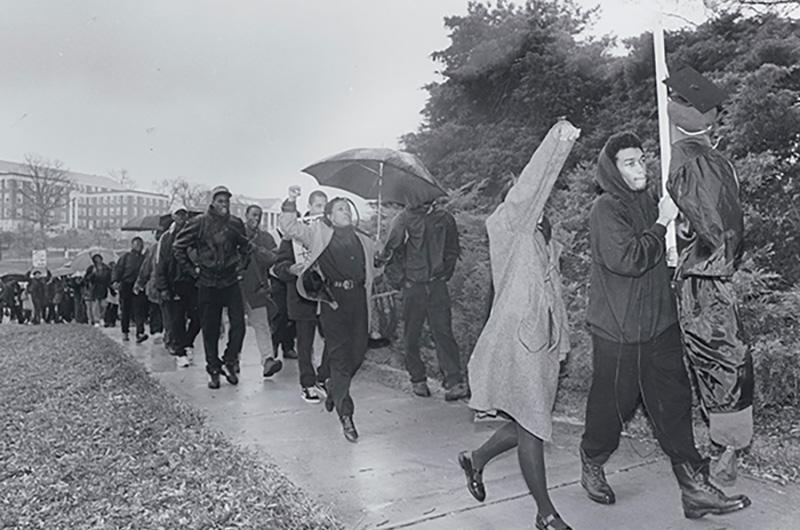 Student Activism
The University Archives collect and care for numerous collections that reflect the efforts of UMD students to challenge and change the status quo. A new gallery exhibition, Rising Up: 100 Years of Student Activism For Justice and Civil Rights at the University of Maryland, shares this history with you.
Student Activism Collections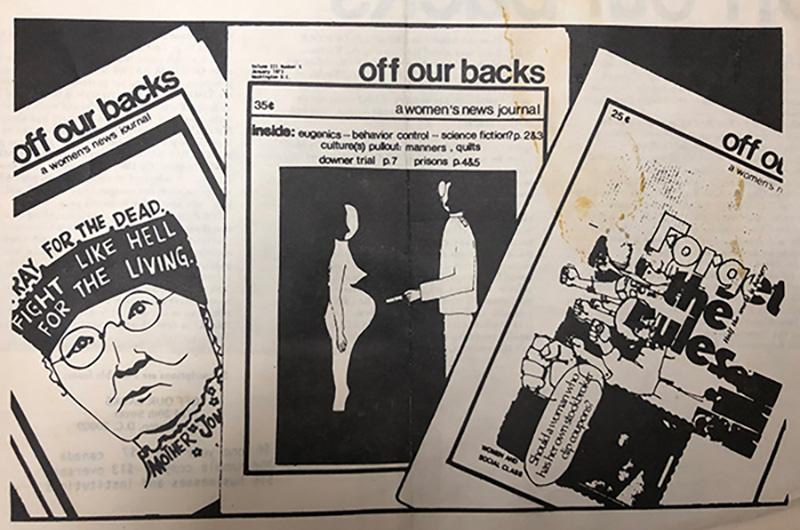 Off Our Backs
Recently explored by a group of students who created their own podcast about "forgotten feminists", Off Our Backs is a feminist news journal that pushed boundaries and shared resources for decades.
Student Podcast