UMD Libraries
Featured Services & Resources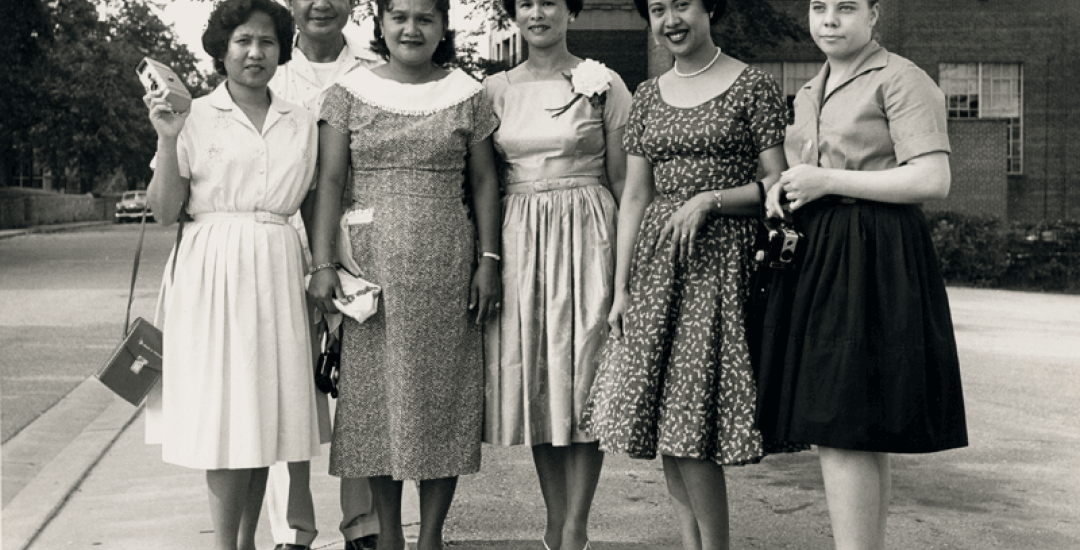 Filipino American Community Archives
The Rita M. Cacas Filipino American Community Archives documents Filipino American communities in the Washington, D.C., metro area (including Maryland and Northern Virginia) and in the state of Maryland more broadly.
Filipino American Community Archives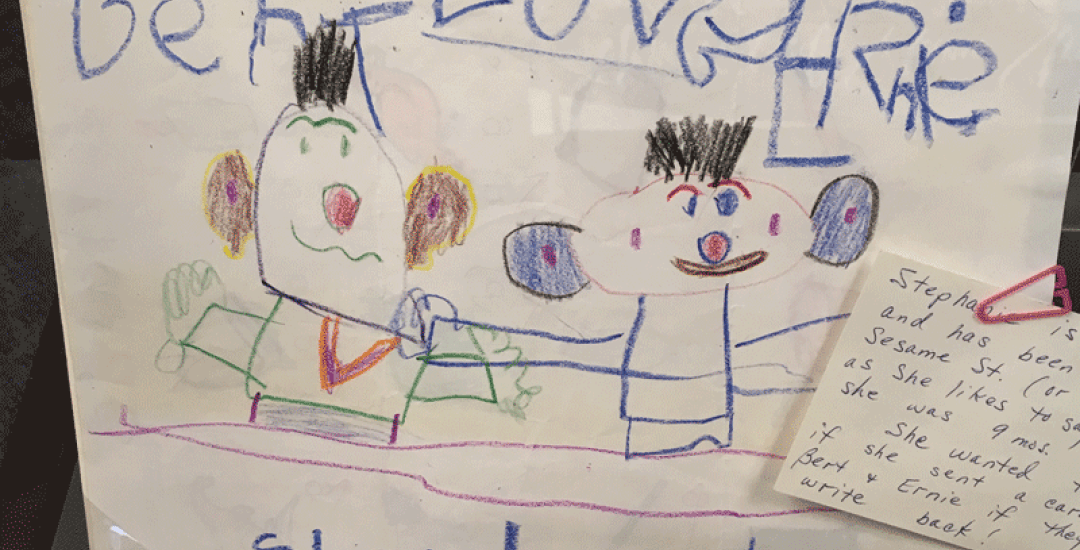 Children's Television Workshop
The Children's Television Workshop (now known as the Sesame Workshop) is an American nonprofit organization producing educational children's programs. Sesame Street became the first of several CTW programs including The Electric Company, Feeling Good, The Best of Families, and 3-2-1 Contact.
Children's Television Workshop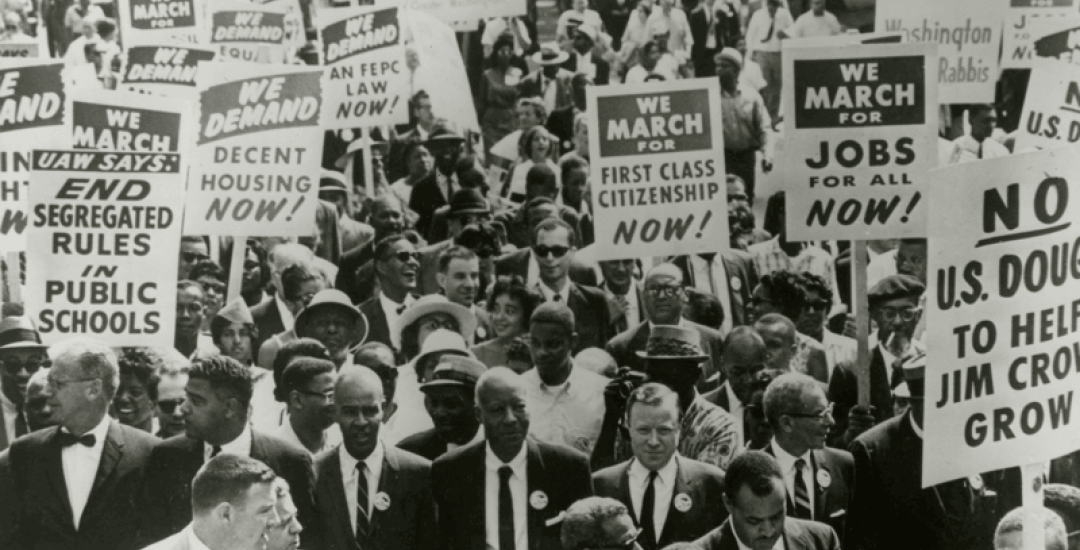 AFL-CIO Civil Rights Department
This collection is comprised of the records of the AFL-CIO's Civil Rights Department, primarily from the 1960s through the 1980s, which worked to oppose employment discrimination and for other labor civil rights causes.
AFL-CIO Civil Rights Department