Stephen Henry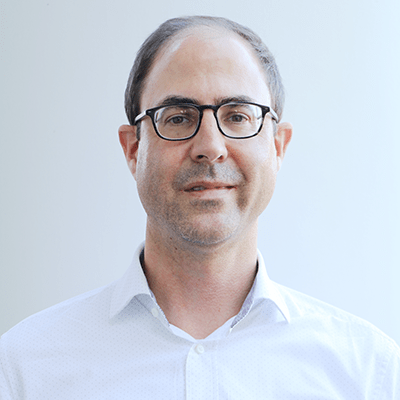 Stephen Henry
Head MSPAL (Librarian III)
Michelle Smith Performing Arts Library
Research, Teaching, & Learning
Research and Academic Services
I am Head of the Michelle Smith Performing Arts Library (MSPAL) and Music Librarian. As Head, I have broad oversight of MSPAL's operations, including its two special collections units — the International Piano Archives at Maryland and Special Collections in Performing Arts.
As Music Librarian, I help connect students and faculty with library resources that support, enable, and inspire performance, music research, and music education.
You can contact me to request a library purchase, get help with a research project, invite me to your classroom to provide an overview of library research, or simply to chat about your research interests.
Contact
2511 Clarice Smith Performing Arts Center at Maryland