UMD Libraries extends agreement with Elsevier ScienceDirect
The agreement continues the Libraries' partnership with Elsevier through December 2024 and includes enhanced access to Cell Press titles.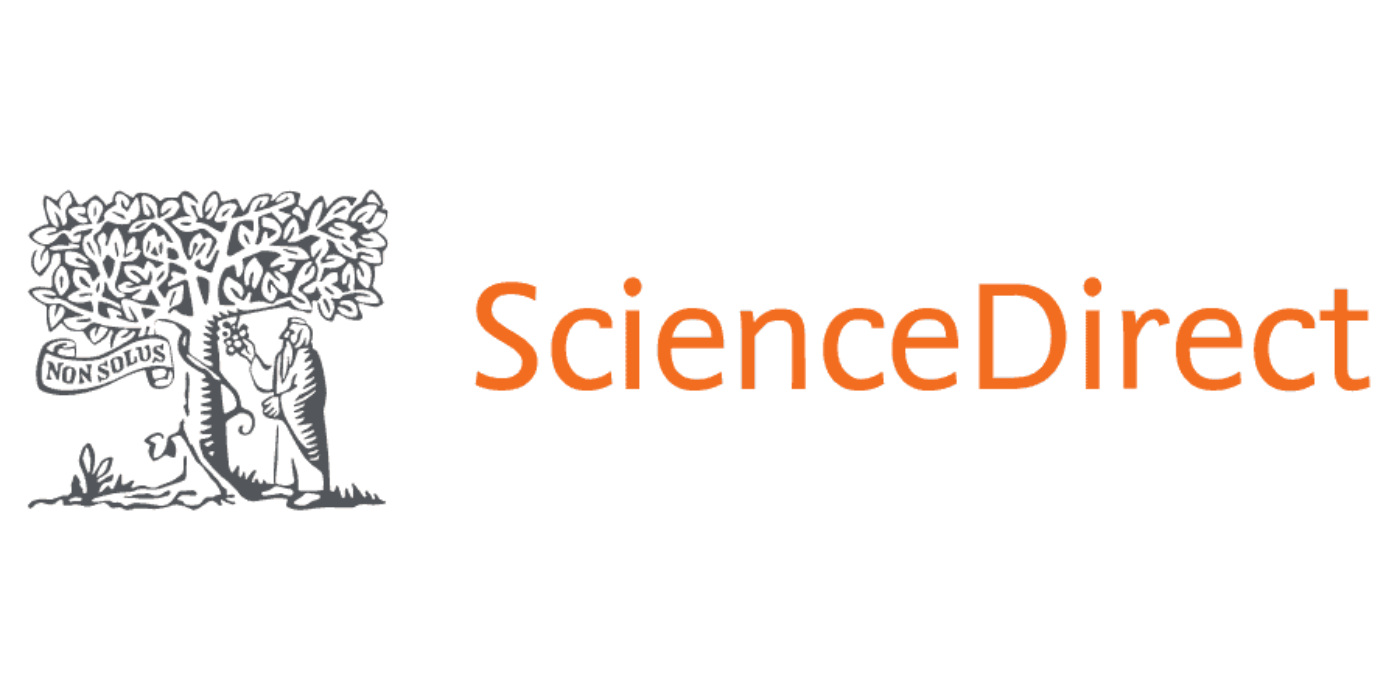 The University of Maryland Libraries have signed a new agreement extending access to Elsevier ScienceDirect through December 2024. Through ScienceDirect, users can search for peer-reviewed literature, including journals, books, conference proceedings, and other Elsevier-published research.
The new agreement continues UMD's access to Scopus, an Elsevier product, through December 2024. Scopus allows users to find and analyze research, evaluate productivity, identify funders and collaborators, and document the impact of research. Scopus covers more than 75 million records from over twenty thousand peer-reviewed journals, conference proceedings, trade publications, and book series from thousands of publishers in science, technology, medicine, social sciences, arts, and humanities.
The UMD community will also have enhanced access to  the entirety of Elsevier's Cell Press titles, with 12 additional new titles, from January 1, 2024 through December 31, 2024. The new titles include:
Cancer Cell: a high-profile forum to promote major advances in cancer research and oncology.
Cell Stem Cell: a broad-spectrum journal that covers the entire spectrum of stem cell biology, affiliated with the International Society for Stem Cell Research (ISSCR).
Cell Systems: a journal addressing fundamental questions in systems biology.
Chem: fundamental studies in chemistry and its sub-disciplines
Chem Catalysis: a new monthly journal publishing research on fundamental and applied catalysis
Joule: research, analysis and ideas addressing the need for more sustainable energy
Matter: monthly journal encompassing the general field of materials science, from nano to macro, fundamentals to application
Med: flagship clinical and translational research journal published by Cell Press
Molecular Therapy: research in the areas of gene transfer, vector development and design, stem cell manipulation, development of gene-, peptide-, protein-, oligonucleotide-, and cell-based therapeutics to correct genetic and acquired diseases, vaccine development, pre-clinical target validation, safety/efficacy studies, and clinical trials
One Earth: original research that seeks to understand and address today's environmental grand challenges
Trends in Cancer: new review journal offering expert commentary articles that address key frontline research topics and cutting-edge advances in the rapidly changing field of cancer discovery and medicine
Trends in Chemistry: new journal for discussion of significant and transformative concepts in all phases of chemistry
For more information about our collections, visit https://www.lib.umd.edu/collections/overview or contact Daniel Mack, Associate Dean of Collections Strategies and Services at dmack@umd.edu.