Welcome from the Dean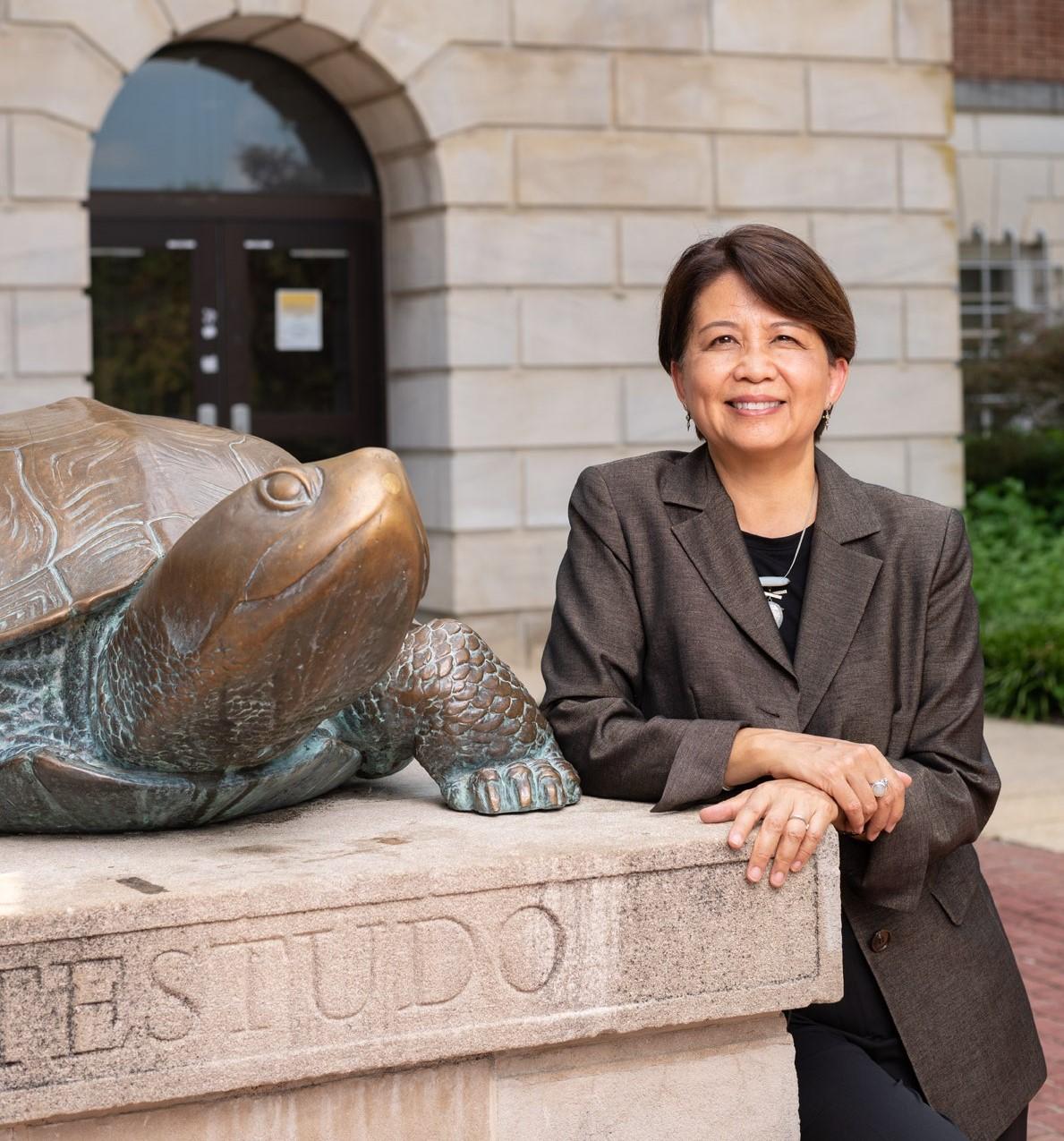 Welcome to the Libraries at the University of Maryland, where dedicated staff members and librarians work passionately to empower your research, teaching, and learning. We're here to help you create and access knowledge and to connect with the full range of recorded human experience.
We strive to apply the latest developments and best practices into our programs and services so that you can have the outstanding library experiences and partners you need to discover new ideas, conduct your research, learn, teach, and stay abreast of developments in your areas of study. Especially important to us is that all people using the Libraries feel valued and respected; the principles of intellectual freedom, diversity and inclusion, and a belief in the intrinsic worth of individuals are foundational to our work.
Whether online through our extensive website, in McKeldin, or in our specialized libraries, including the Hornbake, STEM, Art, Architecture, and the Michelle Smith Performing Arts libraries, you will find programs to inspire and support you, experts to respond to your academic and scholarly needs, and service-focused, technology-rich environments in which you can study and collaborate. We're proud to offer relevant and unique content through our general and special collections, including primary sources, rare items, and artifacts that can be used for your research projects and teaching.
From our innovative digital collections and tools to our cultural events and teaching programs, our primary goal is always to help you reach your full potential during your time at the University of Maryland.  
I hope you will explore and leverage the many ways in which the Libraries can enrich and support your academic endeavors. Please feel free to reach out to me if you have questions or perspectives about your library experiences to share. Best wishes for a rewarding, successful year at the University!

Yours truly,
Adriene Lim, PhD, MLIS
Dean of Libraries