Collaborations and Innovations
The UMD Libraries collaborate with many university groups, organizations, and institutions to extend our strategic reach, innovate within the library field, and enhance our impact on campus and within the community.
Learn more about a few of our current collaborative initiatives.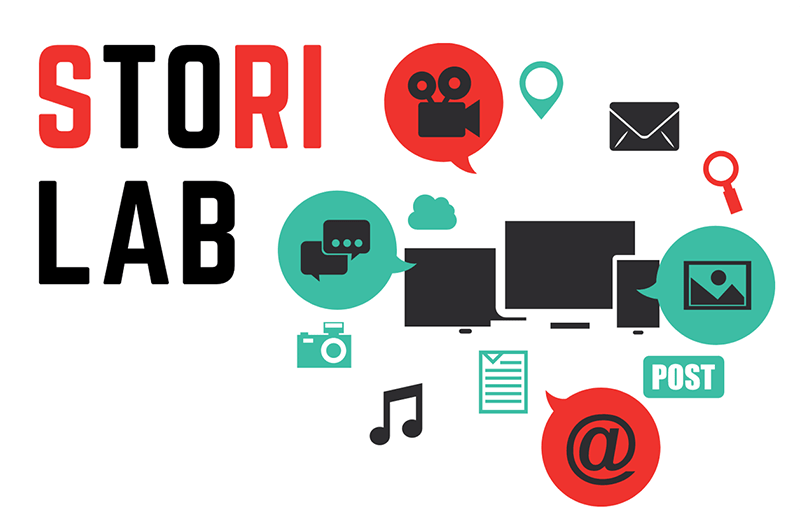 StoRI Lab
The StoRI Lab (Storytelling and Research Innovation) will be a hub for research education connecting researchers across campus to educational experiences and technologies to facilitate scholarly communications and research storytelling.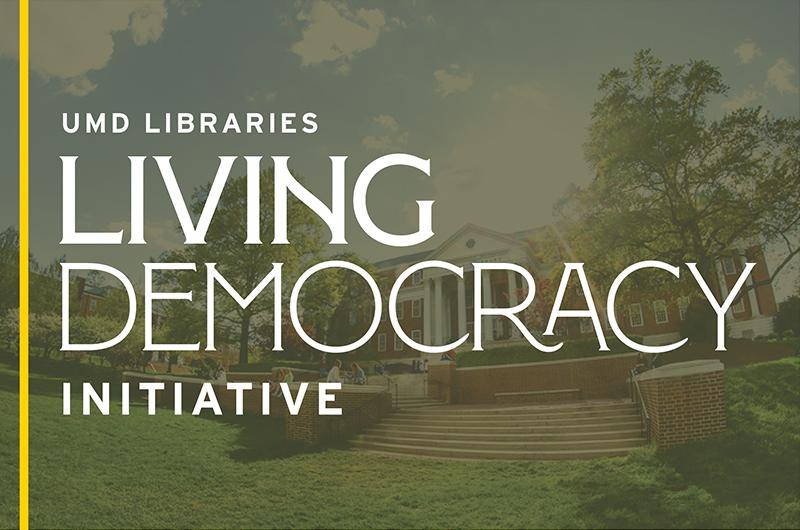 UMD Libraries Living Democracy Initiative
The Living Democracy Initiative will introduce new library programming focused on advancing democratic ideals, civic engagement, and expanding access to the Lawrence J. Hogan, Sr. archives.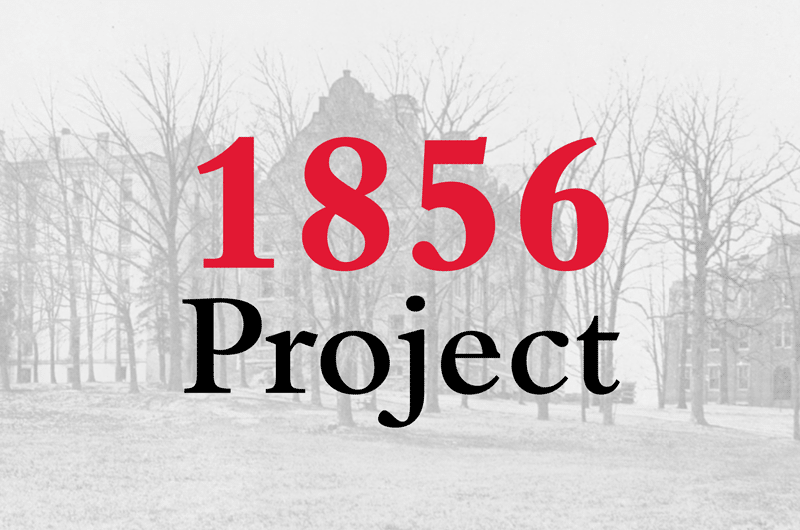 1856 Project
The University of Maryland has joined Universities Studying Slavery, a consortium of colleges committed to addressing historical issues of slavery and contemporary issues of racism and inequality on their campuses.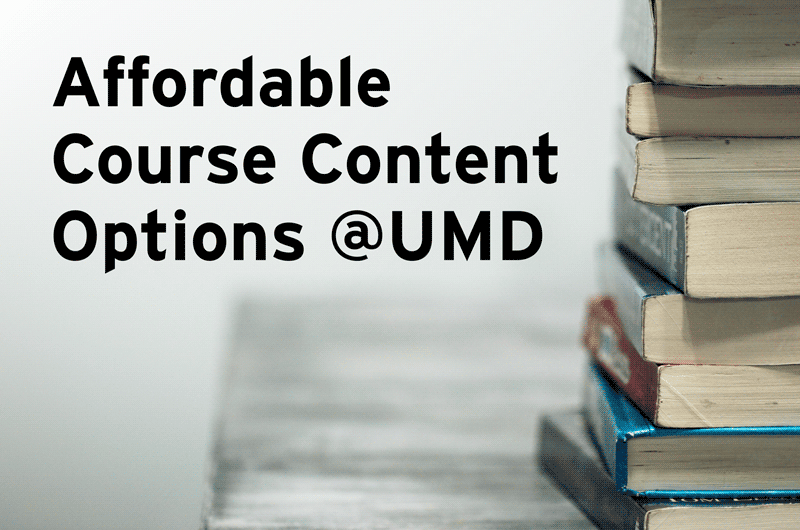 Affordable Course Content Options @ UMD
Led by the Libraries and the Teaching and Learning Transformation Center, the Affordable Course Content Task Force provides recommendations to reduce the cost of course materials for students.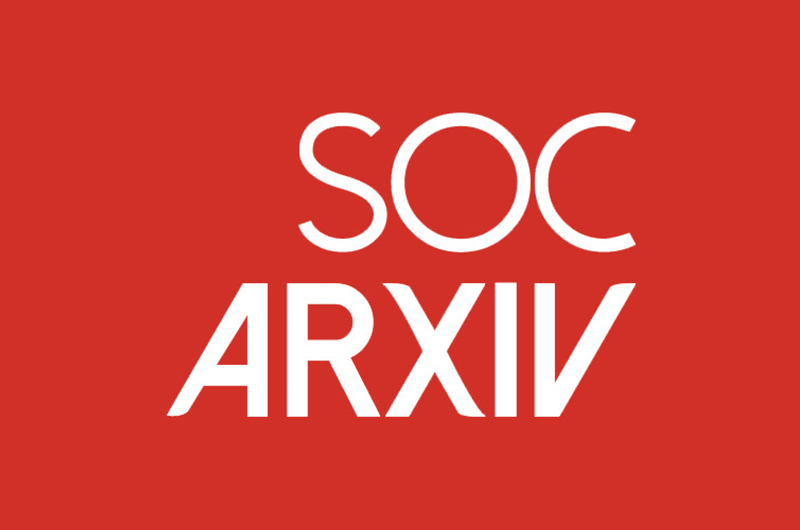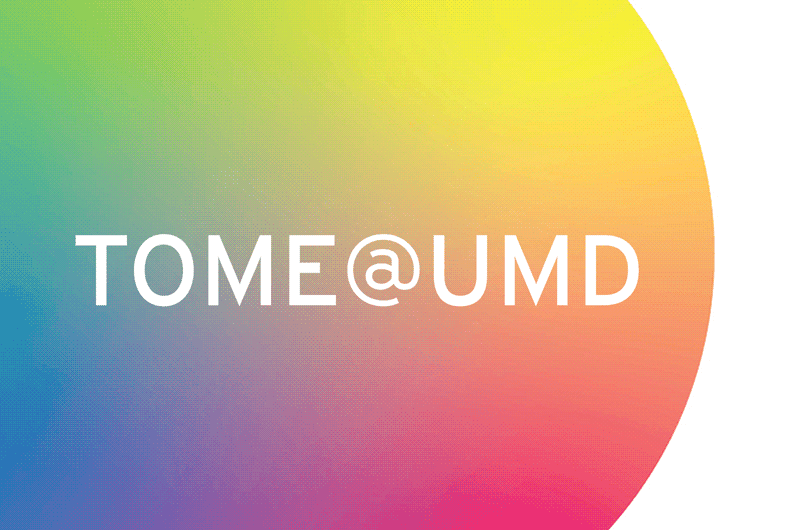 TOME@UMD
TOME@UMD, part of the national Toward an Open Monograph Ecosystem (TOME) initiative, awards grants to sponsor the publication of open access, digital monographs by UMD faculty members.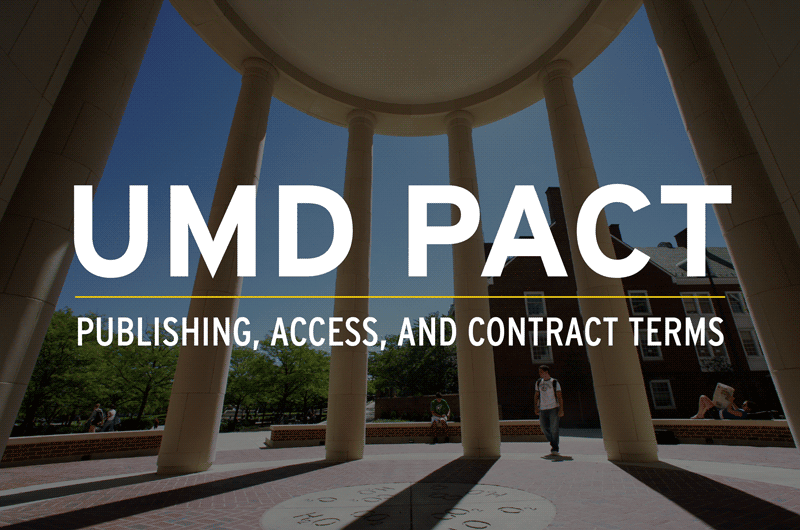 UMD PACT
The Publishing, Access, and Contract Terms (UMD PACT) working group is taking action to make Maryland's research more visible, accessible, affordable, and transparent.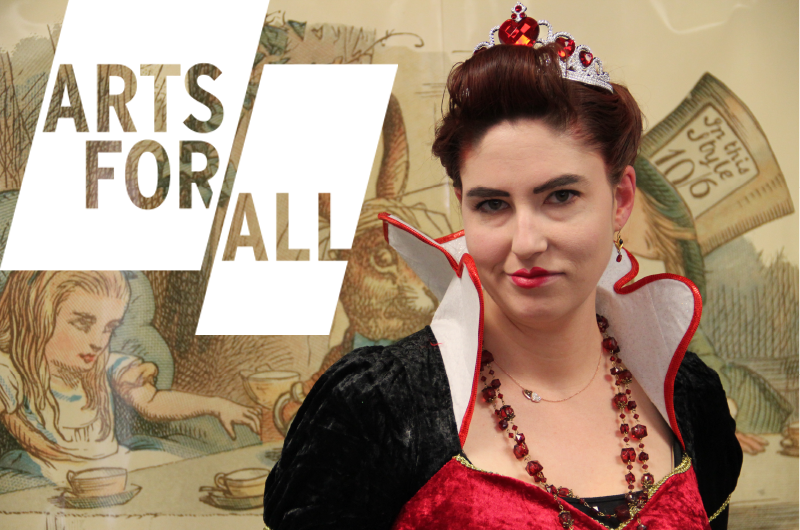 Arts for All at UMD Libraries
The University of Maryland Libraries offer events, exhibits, and resources in celebration and support of Arts for All, the campus's new initiative to develop new and reimagined curricular and experiential offerings that nurture different ways of thinking.