UMD Libraries joins statement of support for new e-book law as a member of USMAI Library Consortium
The state legislation ensures equal access to e-books through public libraries, benefiting members of the USMAI community and their families.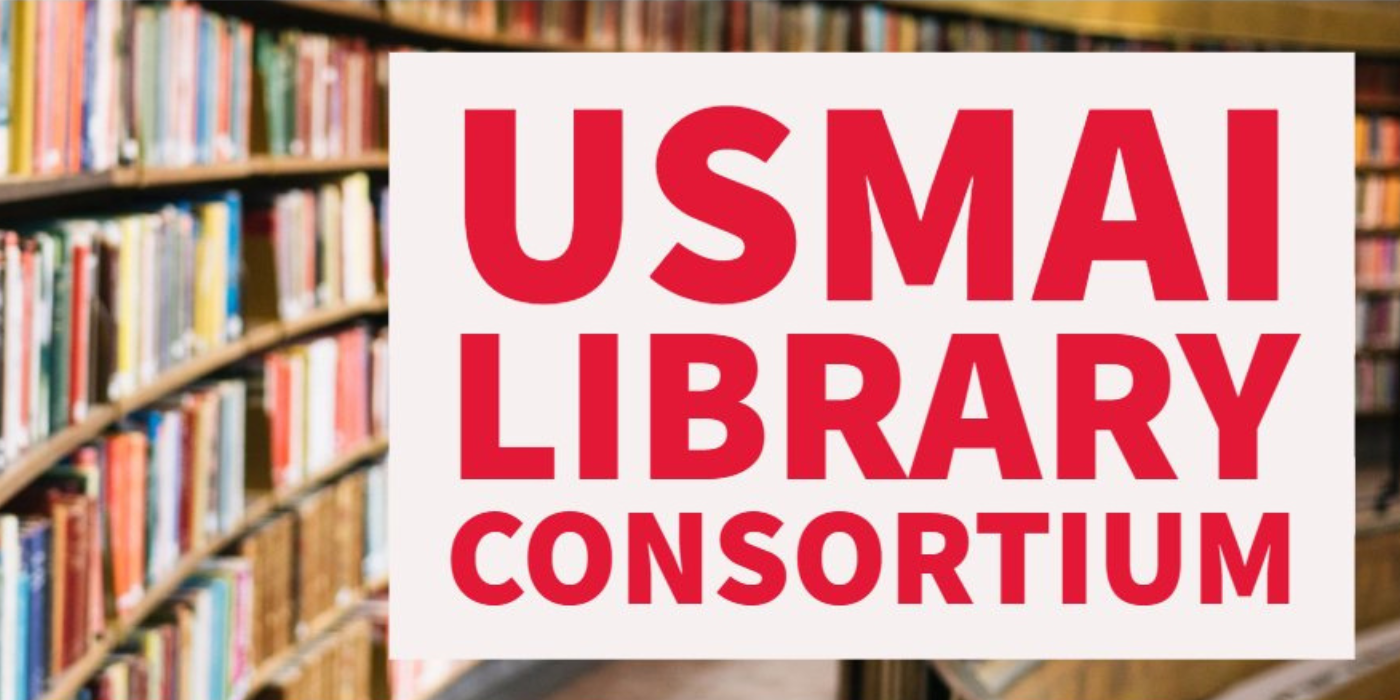 University Libraries joins USMAI in their statement of support for Maryland Attorney General Brian Frosh's defense of new state legislation, "Public Libraries — Electronic Literary Product Licenses, Access" (HB518/SB432), against a complaint filed by the Association of American Publishers, Inc. (AAP). Read the full statement.