UMD Libraries welcomes inaugural Head of Open Scholarship Services
Michelle Wilson to lead open publishing, authors' rights, and copyright retention efforts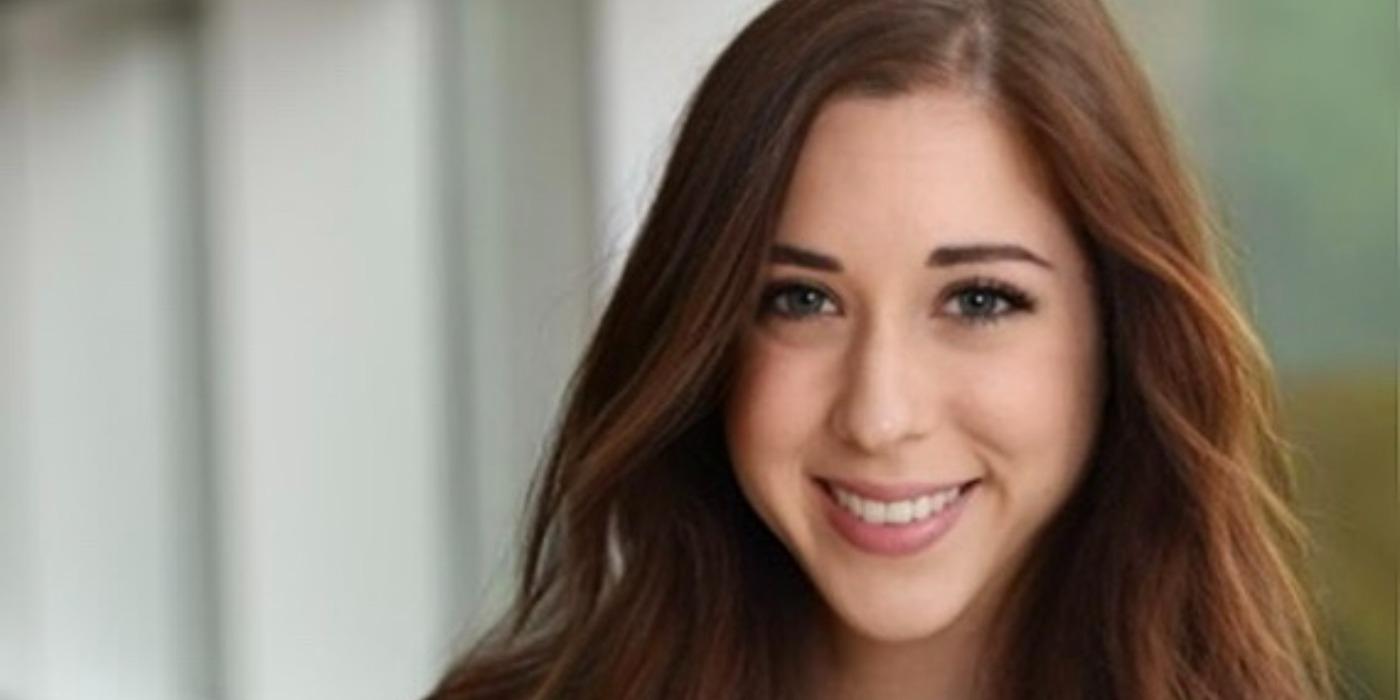 UMD Libraries is pleased to announce Michelle Wilson as our inaugural Head of Open Scholarship Services (OSS). Michelle comes to the Libraries from Columbia University, where she served as the Digital Publishing Librarian. Prior to joining Columbia Libraries, Michelle was an Associate Editor in the Reference department at Oxford University Press.
As Head of OSS, Michelle will provide leadership and advocacy for open publishing, authors' rights, copyright retention, repository services supporting our new Equitable Access Policy, and a variety of other open scholarship initiatives in collaboration with colleagues across the Libraries.
Michelle holds a master's degree in Art History from Boston University and a master's degree in Information and Library Science from Rutgers University. She has served in a number of roles within the library publishing and scholarly communications communities, including as the chair of the Diversity, Equity, and Inclusion task force and a member of the Research Committee for the Library Publishing Coalition, as a member of the editorial board of the Art Libraries Society of North America, and as an advisory board member for Punctum Books. Michelle will join the University of Maryland on September, 6 2022.