Gifts to UMD Libraries Establish the Sarah M. Pritchard Endowment and Fund for Librarian Professional Development
Generous donations will provide support for librarians' professional growth and a wide range of scholarly activities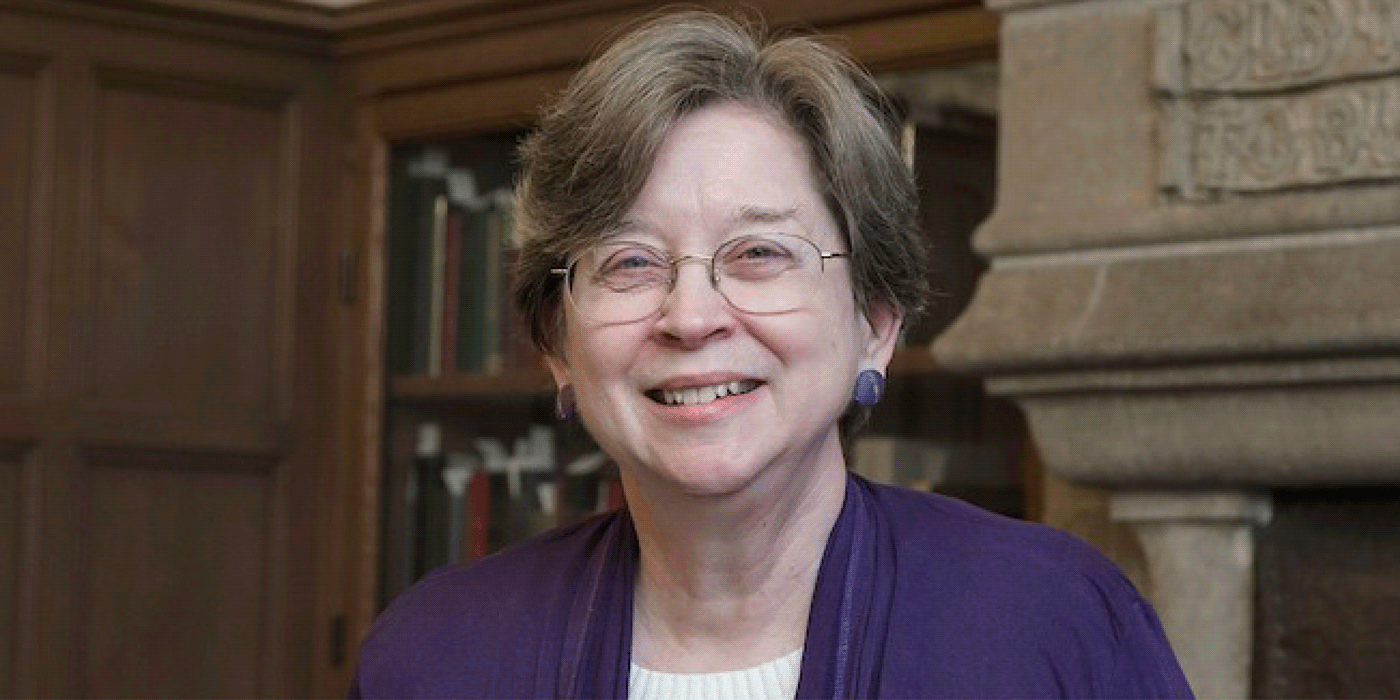 The University of Maryland Libraries is pleased to announce the generous commitment of Sarah M. Pritchard '75 to establish both the Sarah M. Pritchard Endowment and the Sarah M. Pritchard Fund for Librarian Professional Development. These gifts will support the professional growth of UMD library faculty and their engagement in a wide range of scholarly activities. Preference will be given to faculty members' research initiatives and continuing education related to promoting inclusion, diversity, equity, and interdisciplinarity within their practice of librarianship.
"The strength of library services derives from the talent and professionalism of the staff. There is constant change in academic resources and technologies and curricula and therefore a constant need for advanced education and research among the librarian faculty themselves, " said Sarah Pritchard. "We all face a major challenge in integrating and extending diversity, inclusion, equity and accessibility in libraries, and this touches every aspect of our services – collections, student spaces, digital interfaces, metadata, data privacy, workplace culture and more. I want to give librarians the support they need to pursue research and external training and development that will foster this growth."
In addition to being a graduate of UMD, Pritchard is University Librarian Emerita at Northwestern University, where she served for 17 years as the Dean of Libraries and the Charles Deering McCormick University Librarian. Over a career spanning four decades and until her retirement in 2022, Pritchard made significant, award-winning contributions to the universities where she worked and to several national professional organizations and consortia. Her innovative scholarship advanced the study of librarianship and information science, with a noteworthy focus on women's studies and feminism and their relationship to the world of information.
"Sarah's in-depth scholarship and stellar experience as a library leader make her uniquely positioned to understand the importance of the librarian's role in the mission of a university and research library," said Adriene Lim, Dean of Libraries. "By strengthening our ability to ensure the professional growth and research agendas of UMD librarians, I believe Sarah's support will only deepen and expand her already tremendous impact on the library profession."