Announcing UMD Libraries Illumination Magazine 2023
Read the latest issue of UMD Libraries annual magazine, Illumination.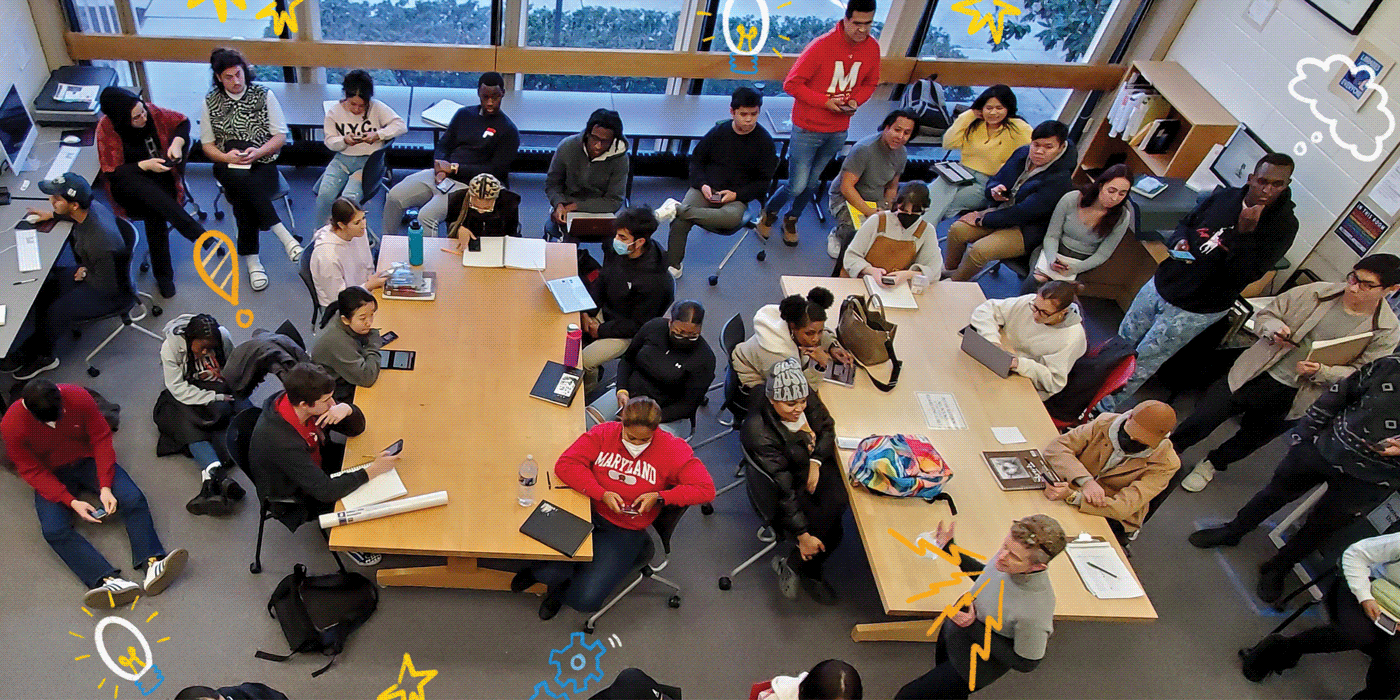 The University of Maryland Libraries is pleased to share the latest issue of our annual Illumination magazine. Read about some of the creative ways we're advancing the university's public service mission and supporting our community's pursuit of excellence.
Highlights from this issue include: Learning Happens Here, illustrating how the Libraries are reimagining learning; Students Uncover UMD History, about rich archival discoveries made by  students in the inaugural 1856 Project Summer Research Initiative; and Heroes of the Libraries – Unmasked, featuring 5 of our very own faculty and staff superheroes who use their powers to make the UMD Libraries a potent force that drives research, creativity, and innovation across campus and around the globe. (You can even meet a few furry family members of our faculty and staff).