UMD Libraries' Open Access Publishing Fund now accepting applications for 2022-2023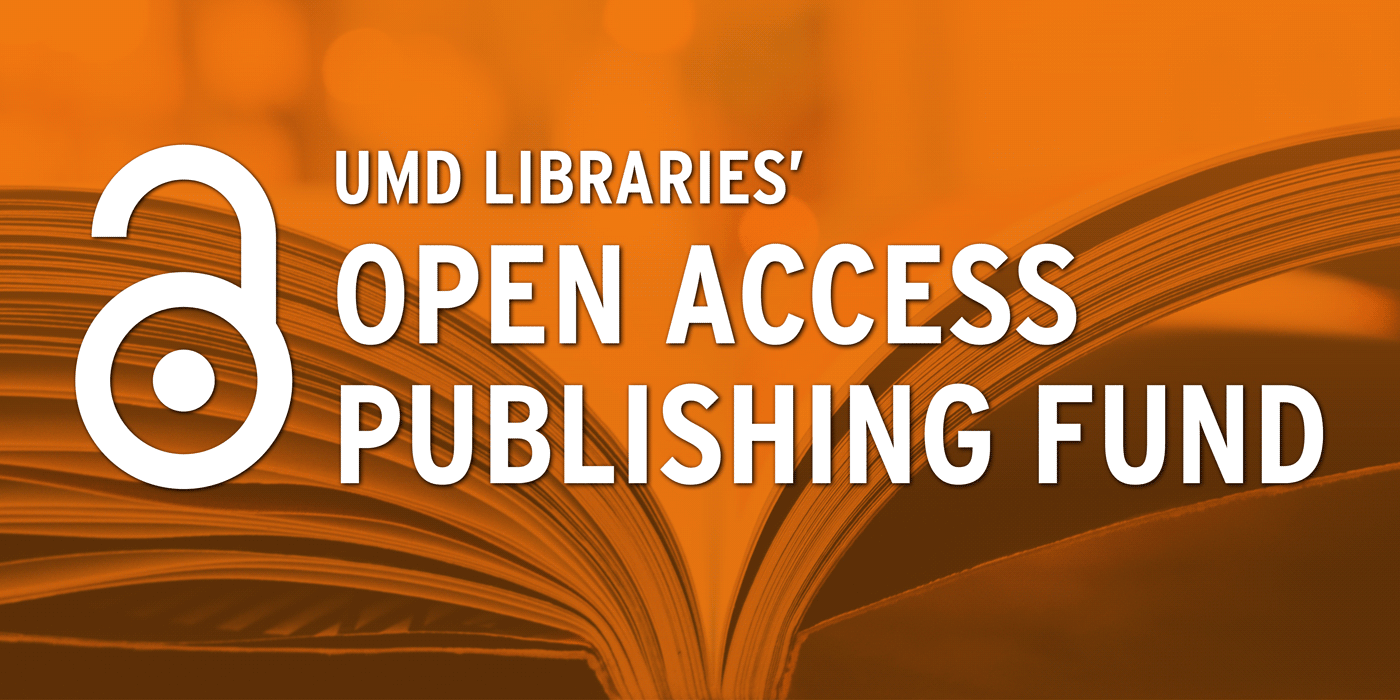 The UMD Libraries is now accepting applications for the Open Access Publishing Fund for 2022-2023. Established as a recommendation of the 2013 Report of the Joint Provost/Senate Open Access Task Force, the fund helps UMD researchers cover article-processing charges levied by peer-reviewed open access journals.
Eligibility requirements and guidelines, along with a link to the application form, are available online. Please note that for 2022-2023, the Libraries will fund 50% of the fee for a single article.
Please contact Terry Owen (towen@umd.edu) with any questions about the fund or application process.