Celebrate Maryland Day 2023 with UMD Libraries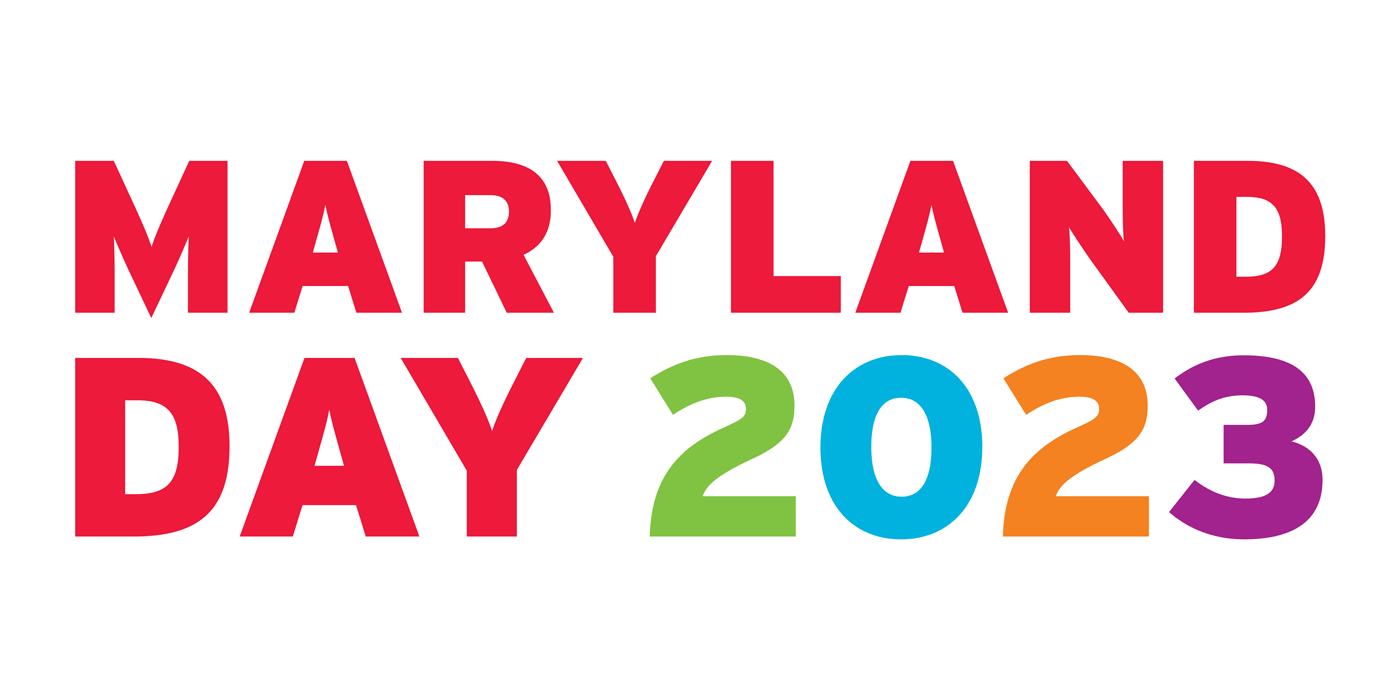 Celebrate 25 years of Maryland Day with the University of Maryland Libraries on Saturday, April 29, 2023 from 10am - 4pm. Join us in Hornbake Library and the Michelle Smith Performing Arts Library for the following events. 
Making History 
Hornbake Library, Special Collections and Universiy Archives
What does it take to make history? Come find out! Visit a rare book petting zoo, test your UMD trivia knowledge, and explor our exhibits. You will also have the chance to tour the Katherine Anne Porert room or our digitization center (11am-2pm), learn about our Filipino-American community archive, and explore more of the unique materials behind our walls. And don't forget to grab a selfie with the "Original Testudo" before you leave!
Edward MacDowell: An American Composer's Legacy
Michelle Smith Performing Arts Library, Exhibit Gallery
At the turn of the 20th century, critic Rupert Hughes pronounced Edward A. MacDowell "the greatest of American composers." Over the next decade the accolades grew, cresting during the years following his death in 1908. The current exhibit at the Michelle Smith Performing Arts Library features Edward MacDowell (1860-1908), who was one of the first seven people to be inducted into the American Academy of Arts and Letters, and known as the first internationally recognized American composer. The artists' residency and workshop in New Hampshire (known now as MacDowell) is named after him. The exhibit showcases the life and works of this pianist and composer with scores, letters, and photographs from Special Collections in Performing Arts (an archive housed in MSPAL).
Posters, Printmaking, and the Performing Arts
Michelle Smith Performing Arts Library, Piano Room
From enormous posters for concerts by Bill Withers and Bonnie Rait to xeroxed punk fliers pulled off of telephone poles and gorgeous silk-screened advertisements for theatrical firsts, explore the art and design of posters in the performing arts at the Michelle Smith Performing Arts Library this Maryland Day. Posters and fliers from our Special Collections will be on display to exemplify design history. There will also be a printing demonstration, and the opportunity for you to print and take home your own small flier commemorating the day. All the festivities will be scored by DJing from the archive as we play records from our collections live!
Established in 1999, Maryland Day is the University of Maryland's largest community outreach event. Alums, friends, family, and neighbors of all ages are invited to campus for a daylong celebration. View all Maryland Day 2023 events.