Visit Special Collections and University Archives
Information about how to find us, how to prepare and what to expect during your visit.
Locations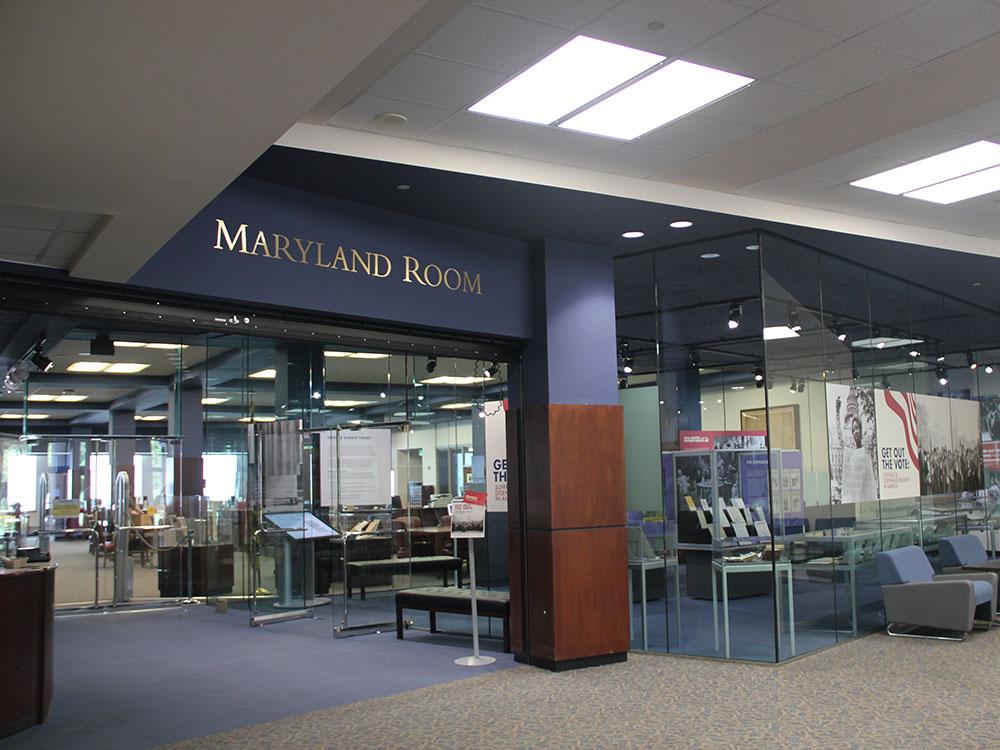 Special Collections and University Archives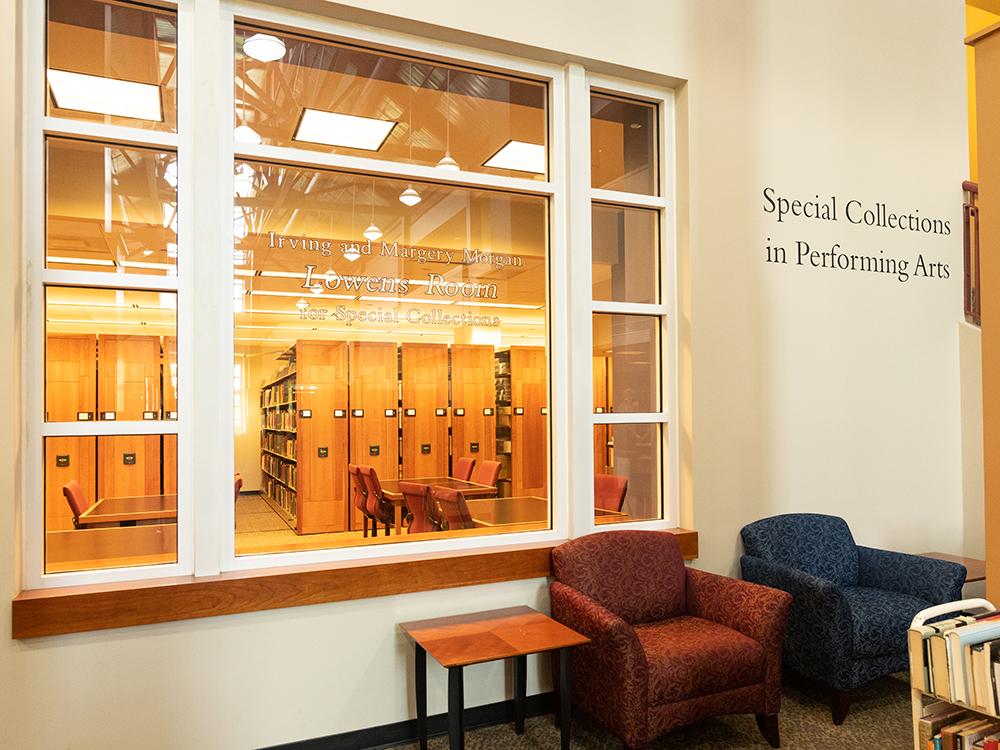 Special Collections in Performing Arts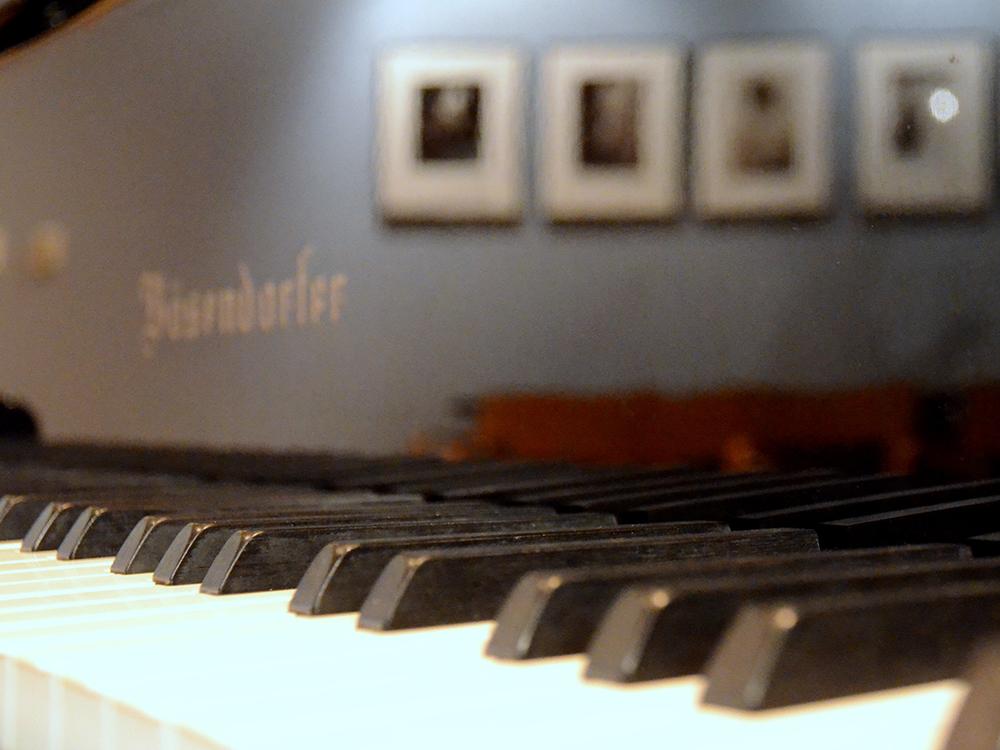 International Piano Archives at Maryland
Get Help
Librarians are available to provide research assistance in person and remotely. Contact us with questions or for help with your research.
Although we try to answer questions to the best of our ability, library staff can provide up to one hour of in-depth research time. We are continuously striving to make our collections more easily discoverable and are glad to help patrons navigate these systems and develop search strategies.
Before your visit
We encourage visitors to request material in advance of their visit and to speak directly to a librarian. Some material is stored offsite, may be part of an unprocessed collection, or might be part of a restricted file. Each of these situations would lead to an inability to view material immediately upon request. 
Following these steps ensures your visit will be as productive as possible.
During the COVID-19 pandemic, consult the most up to date Campus Requirements for Visitors prior to arriving on campus.
During your visit
Check in
Before you enter the reading room, you will store your belongings in a locker. 
Permitted in the reading room

Pencils, papers, books, and other research materials

Not permitted in the reading room

Items that could cause permanent damage the material, including pens, highlighters, markers, as well as food and drink (including candy and water)
For your first visit, you will be asked to present bring a government or university-issued photo ID
Speak to a librarian
Visitors should request material in advance of their visit. The librarian on duty will locate items you previously requested and can help you identify material and place requests for future research.
Handling material
Archival Material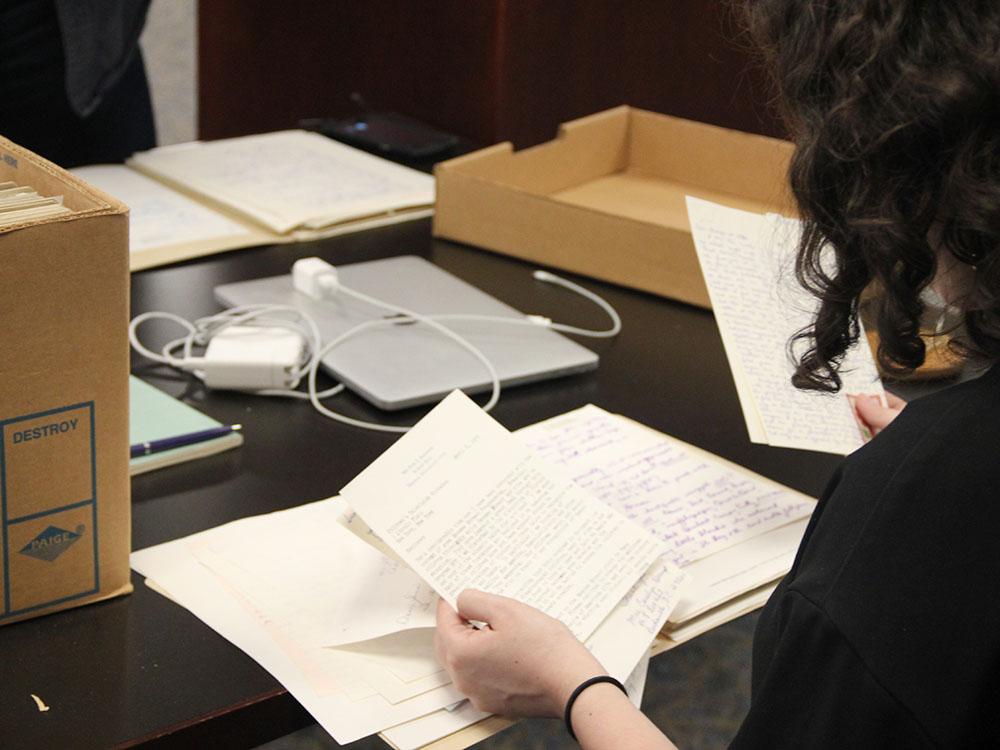 Maintain the existing order and arrangement of folders in the box, as well as items in the folders

Use an out card to keep track of the folder you remove from the box to ensure folders stay in order
Place one box on the research table at a time
Remove one folder at a time

Leave material flat on the table, turning pages gently one at a time
Use gloves when handling photographs
Books, Publications, and Microfilm/Microfiche
View up to 3 items on the research table at a time
Use care when turning pages
Keep all other objects clear of the items

Do not take notes on top of material, lean or press down on material

Do not fold pages, force binding open, or prop bound items open

Foam book cradles and book weights can be provided for oversize or fragile items