Announcing the University of Maryland's Read and Publish Agreement with Cambridge University Press (CUP)
Under this first read and publish agreement, university authors may publish without paying an article processing charge.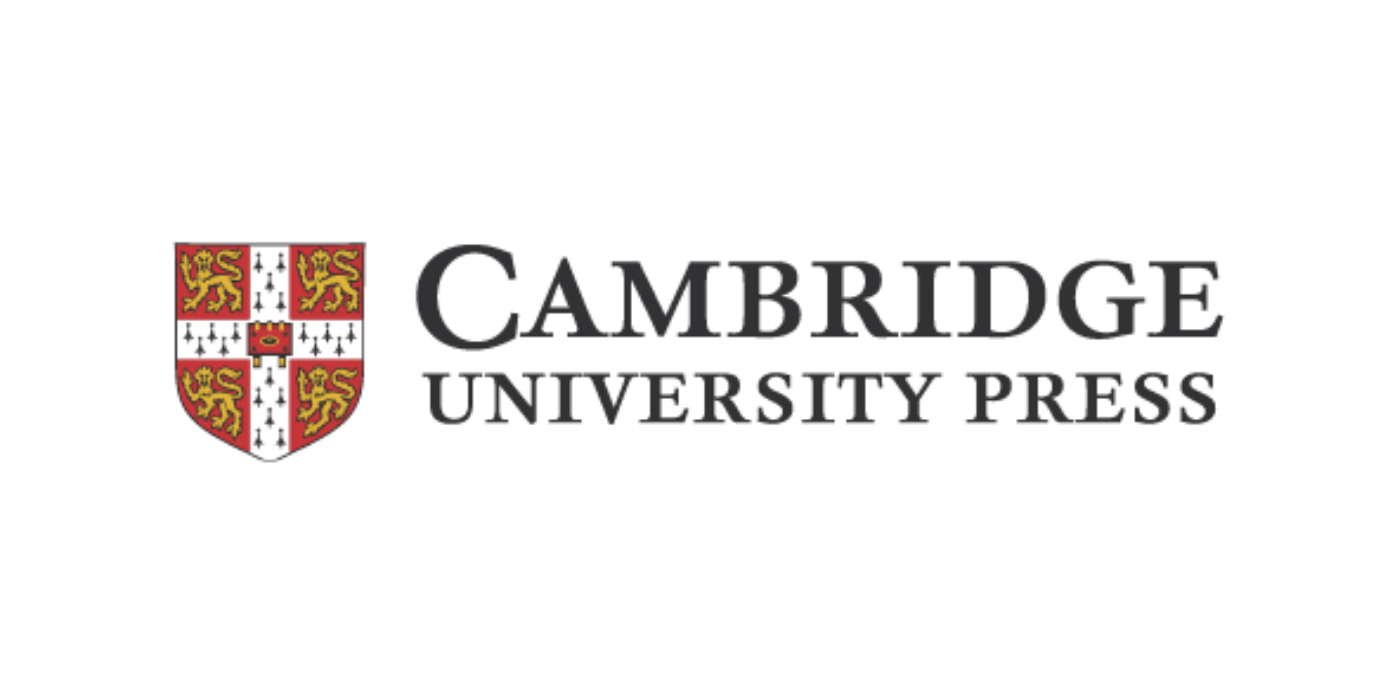 The University of Maryland (UMD) Libraries are pleased to announce that we have signed a cost neutral, three-year "Read and Publish" agreement with Cambridge University Press (CUP) in collaboration with our consortial partner NERL (formerly known as NorthEast Regional Libraries). This is the first Read and Publish deal for the Libraries, and became effective 1 January 2022. Under this CUP Read and Publish agreement, UMD authors may publish articles as gold Open Access without paying an Article Processing Charge (APC).
As a non-profit organization and part of the University of Cambridge, CUP is one of the oldest and most respected publishers in the world. CUP's mission is to publish research of the highest quality to the broadest audience with the maximum possible impact.
 
What is a Read and Publish agreement?
A Read & Publish agreement, also known as a transformative agreement, is the combined provision of two services for one cost: Open Access (OA) publishing for UMD authors and reading access to the complete content of all subscription journals for UMD students, faculty, and staff.
 
What content is included as part of Open Access?
Research articles in CUP journals are included in the OA publishing model.  Book reviews are excluded.
 
How do I publish OA in Cambridge journals?
Review Cambridge's Step-By-Step guide for publishing Open Access in Cambridge journals and the OA agreement for UMD through NERL.
For more information, contact Daniel Mack, Associate Dean of Libraries, at dmack@umd.edu.