Enhancements to the UMD Student Newspapers Database
The database now includes access to eight new titles and expanded access to the Diamondback.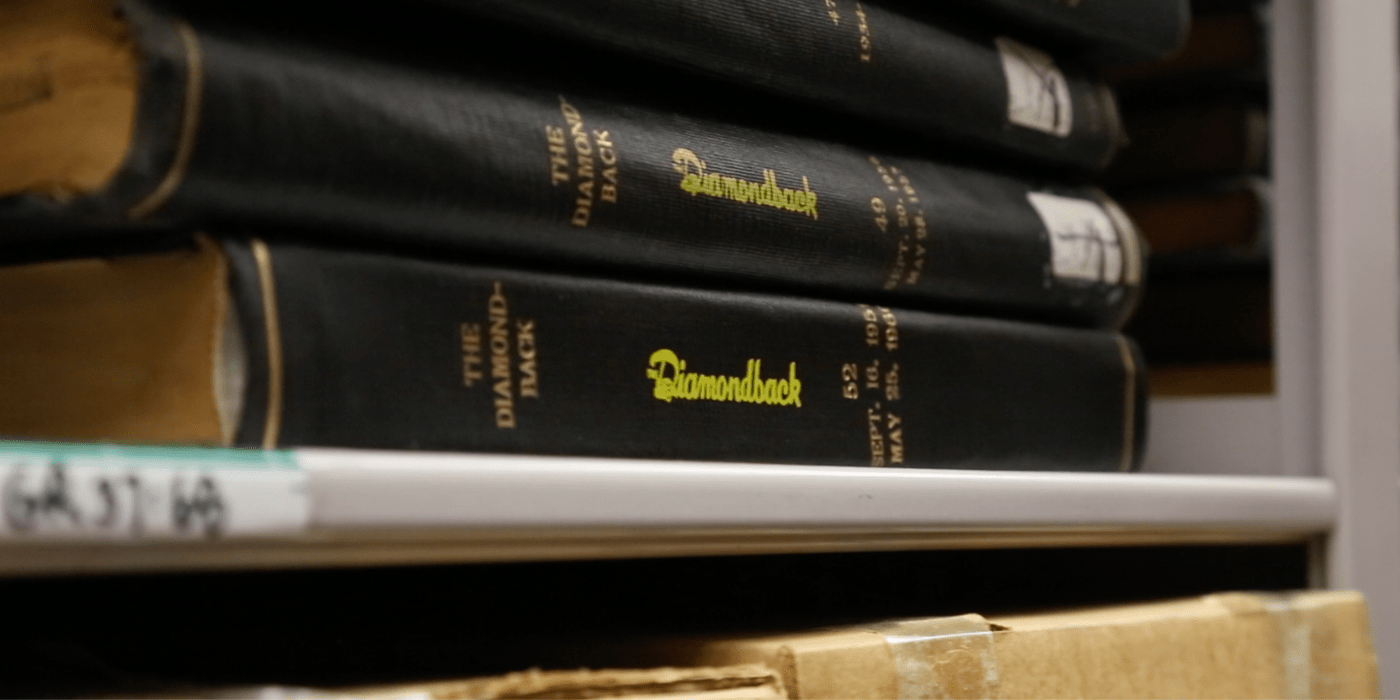 The University Archives has added eight new titles to the Student Newspapers Database as well as expanded access to The DiamondBack. New titles include Ha-Koach, Expression, Hanoori, Public Asian and it's three predecessor papers 14%, 15% and Public Asian, and the La Voz Latina. Read the full update from the University Archives.