White House Office of Science and Technology Policy issues new guidance on Open Scholarship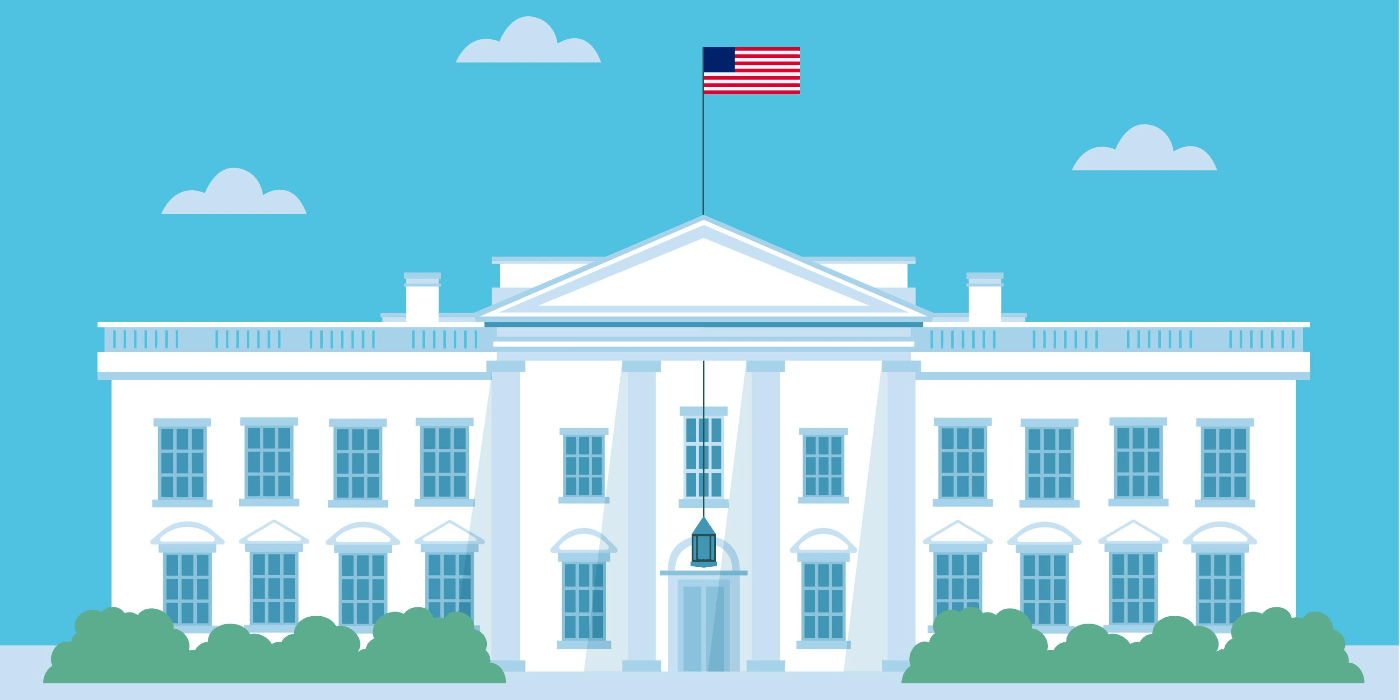 On August 25, 2022, the White House Office of Science and Technology Policy (OSTP) issued a memorandum regarding the open sharing of government-funded research. The memo, Ensuring Free, Immediate, and Equitable Access to Federally Funded Research, issues guidance to all federal agencies to develop plans ensuring that publicly funded research outputs will be openly available. This new and exciting commitment to knowledge equity will have important implications for University of Maryland researchers who are supported by federal grants and other financial investments.
With this announcement, the OSTP joins the University of Maryland and other research institutions that have already committed to equitable access and recognized the impact that open access to information will have on scientific advancement and our society.
The August 25th memo expands on a previous 2013 federal memo, which directed agencies spending more than $100 million dollars per year in research funding to ensure that publications and other research outputs were made publicly available. The new guidance takes several further steps to advance access to research, including the points highlighted below: 
The memo calls for the expansion of open access publishing requirements beyond the 20 agencies implicated in the 2013 policy. All federal agencies, regardless of the amount of money that organization spends on research funding are asked to ensure that research is openly published.

Access to research outputs must be immediate and simultaneous with first publication, abolishing a 12 month embargo period publishers and authors had previously been allowed to impose on works. 

In addition to written research papers and reports, data needed to validate research claims is to be made immediately available. Agencies are encouraged to make book chapters, monographs, white papers, and other publication formats available, as well as journal articles. 

Materials will be made available in machine readable formats with appropriate accompanying metadata. This increased focus on proper construction of digital components will increase the accessibility, indexing, and distribution of research materials in an online research ecosystem. 
For additional discussion of the memo's contents, SPARC's Fact Sheet provides a helpful breakdown. SPARC and HELIOS have both published excellent responses that offer analysis of the guidance and its potential impacts on the academic community and wider world. 
Agency plans for compliance with the memo will be completed and published by Dec. 31, 2024, and must go into effect by 2025. As further guidance and instructions are announced, PACT and UMD Libraries' Open Scholarship Services are ready to provide education and tools to help faculty make their work openly available. The Libraries' will work closely with colleagues in Academic Affairs, the Division of Research, and the Division of Information Technology to plan for any impact on the University's services, support, and infrastructure, and will issue further advice in the next few months. As you explore the new OSTP guidance, we welcome questions and conversation. Please reach out to the Libraries' Open Scholarship Team at lib-open-scholarship@umd.edu.  
Image source: Freepik