UMD Libraries announce selection of new integrated library management system
UMD Libraries, all USMAI libraries to migrate to Ex Libris Alma and Primo systems summer 2024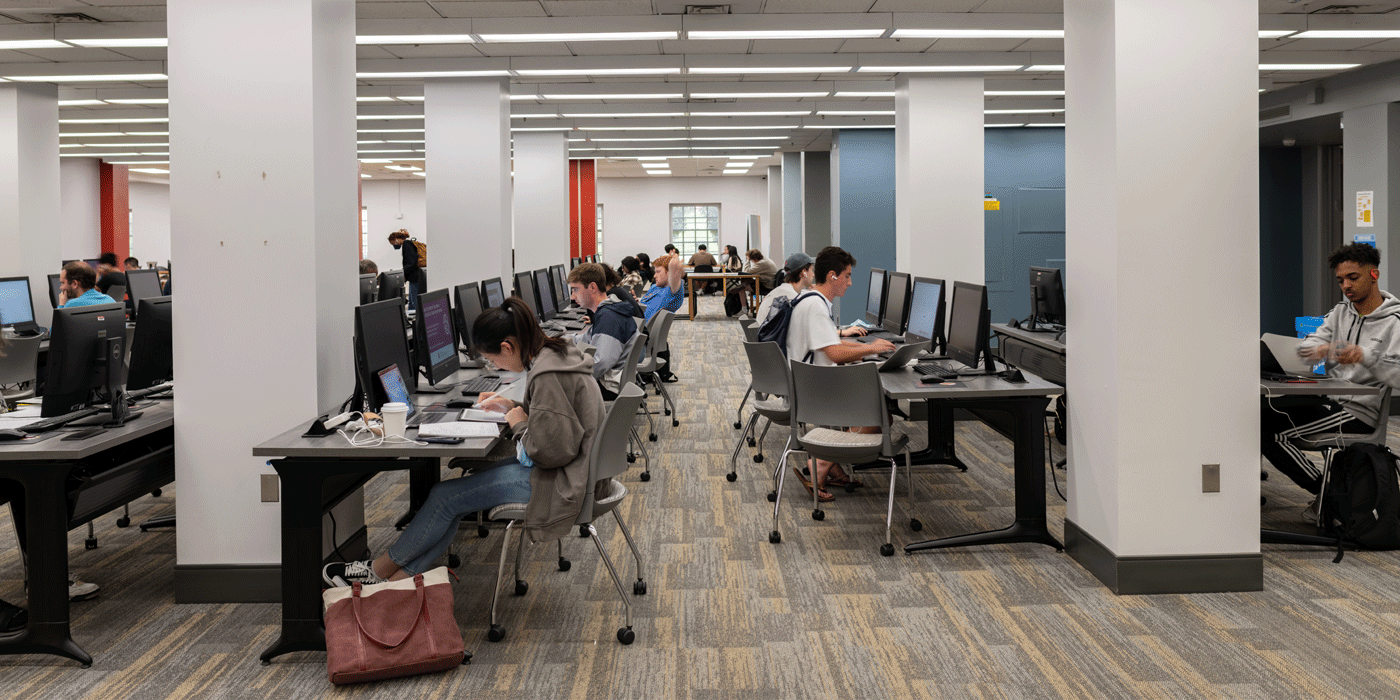 As a member of the University System of Maryland and Affiliated Institutions (USMAI) Library Consortium, the University of Maryland Libraries are pleased to announce that it will be migrating to a new integrated library management system in summer 2024. UMD Libraries will migrate to the Alma and Primo systems from Ex Libris®, part of Clarivate, after having been on the Ex Libris Aleph system for over 20 years.
An integrated library management system is used for internal library operations, resource sharing with other libraries, and discovery and access to print and electronic resources. The new system will feature an enhanced user interface, embedded within the Libraries' recently redesigned website, for UMD students, faculty, and other library users to find essential information critical to their studies, teaching, and research.
The migration process will begin in the spring of 2023 with a planned go-live date for UMD Libraries and all other USMAI libraries in June 2024.
"This project to modernize USMAI's systems, licensed resource management, and discovery experience will create a new platform for the consortium to re-energize its system-wide commitment to research, service, and student success," said Andrew K. Pace, Executive Director of USMAI.
"My colleagues and I are excited by this plan to move to the Ex Libris' Alma and Primo platforms, because we know that these systems will enable us to improve our users' searching, retrieval, and access within our communities and will facilitate the enhanced integration of services across our institutions," said Dr. Adriene Lim, Dean of Libraries at UMD and Chair of USMAI's Council of Library Directors.
USMAI was one of the very first library consortia in the country to create a direct circulation system for its combined collections across the University System of Maryland. That pioneering spark has continued to ignite many other systems and services and created a hub for professional development and system innovation for over 30 years.