Enemy Alien Files traveling exhibit explores stories of interned families during WWII
The exhibit is available to view in Hornbake Library through March 15.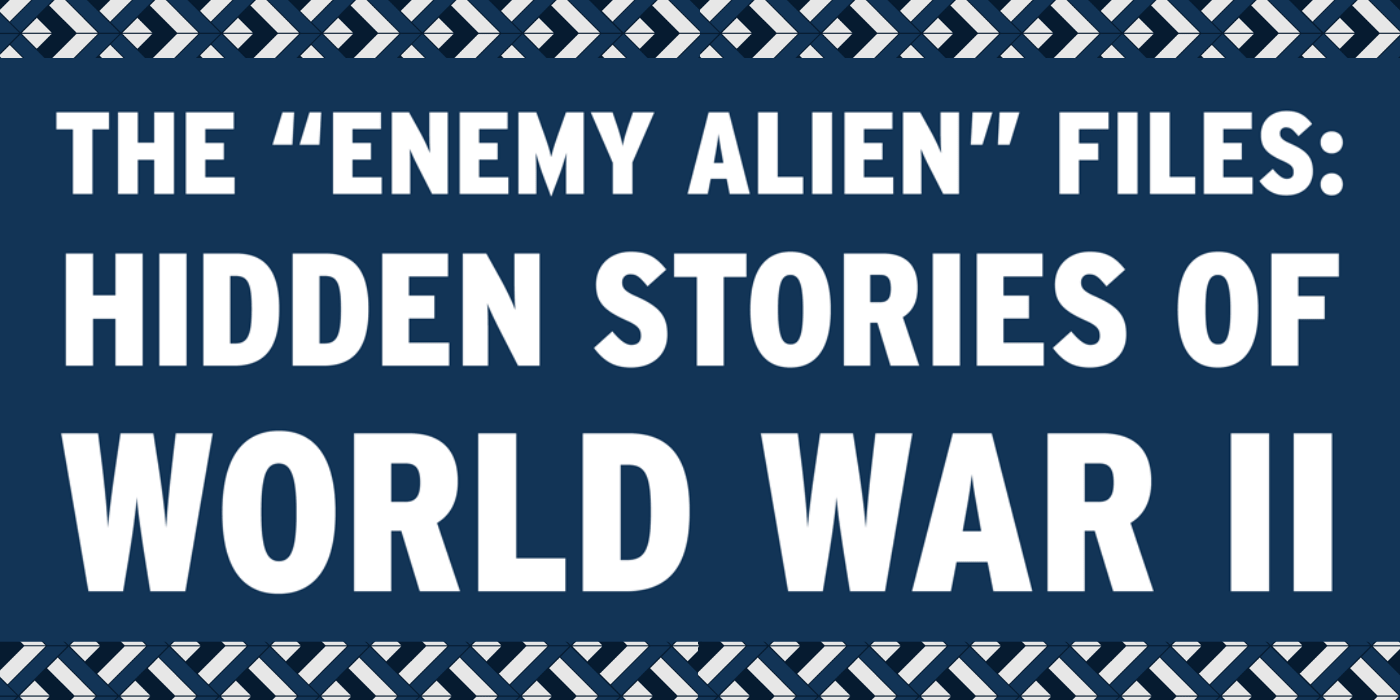 While the internment of Japanese Americans during World War II is commonly looked back upon as a blemish on American history, the additional imprisonment of tens of thousands of so-called "enemy aliens" does not often receive the same amount of attention in history.
On display in Hornbake Library is a new traveling exhibit, The "Enemy Alien" Files. The exhibit, located in the lobby, explores the stories of those who lived through this traumatic and unjust experience.
Over the course of the war, the United States government imprisoned over 31,000 immigrants, US citizens and foreign citizens whom they believed to be sympathetic to the Axis cause. The families of those imprisoned often chose to voluntarily join them in internment camps located across the country.
The individuals arrested in the US were primarily of Japanese, Italian and German descent. They were often imprisoned on false or unsubstantiated claims of expressed sympathies, or because of close family in those countries.
The US government also arranged for numerous countries in Latin America to send a total of over 6,600 additional "enemy aliens" to be held in the United States. The vast majority of these individuals did not receive any form of trial or notice, and were often rushed out of the country.
The exhibit will remain on display through March 15.