Lae'l Hughes-Watkins promoted to Associate Director for Engagement, Inclusion, and Reparative Archiving in the UMD Libraries
New position demonstrates the Libraries' commitment to create a more inclusive and just society.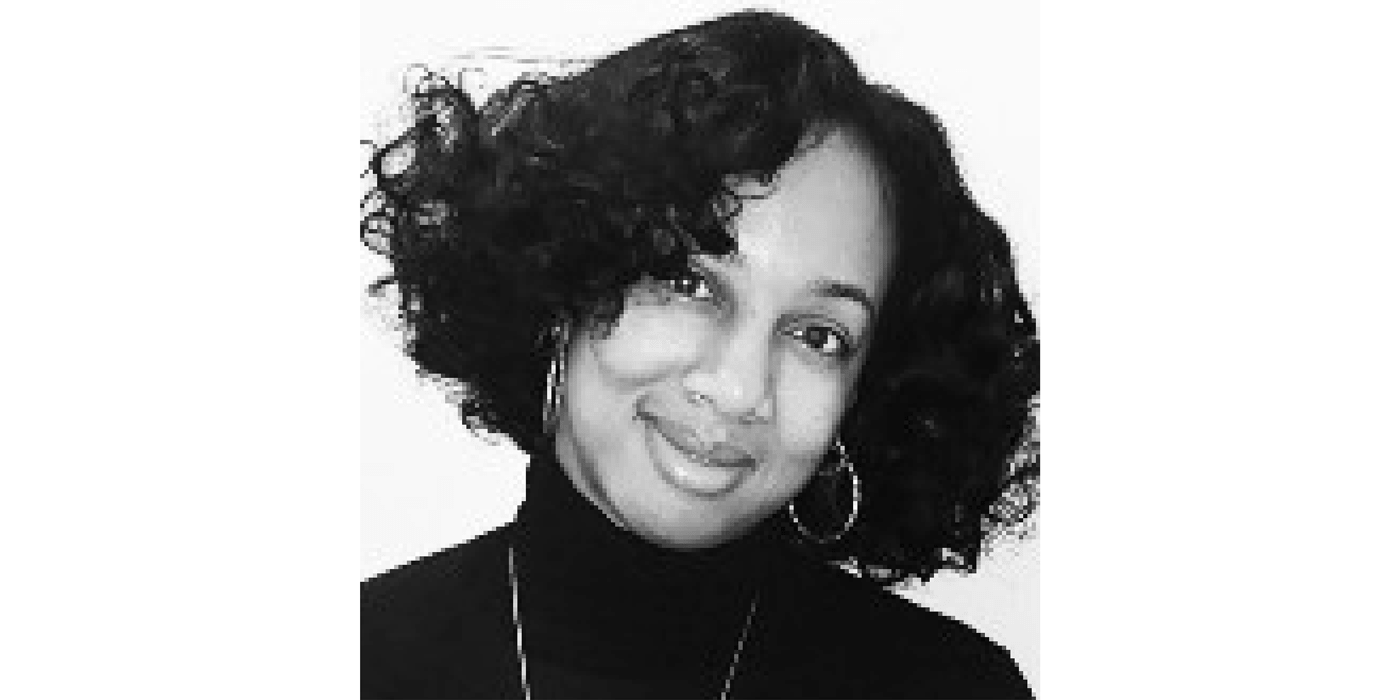 The UMD Libraries is pleased to announce that Lae'l Hughes-Watkins has been named the inaugural Associate Director for Engagement, Inclusion, and Reparative Archiving in Special Collections and University Archives (SCUA). Hughes-Watkins assumes this new leadership role after serving for over three years as University Archivist. (A search to fill the now-vacant archivist role will be conducted soon.)
As Associate Director, Hughes-Watkins will provide leadership for the University Archives operations, oversee an extensive portfolio of outreach and engagement programs, and lead several programmatic initiatives that highlight the intersections between archives and transformative and reparative justice, including Project STAND, STAMP Your History, and the Illona Hogan Living Democracy Project.
Hughes-Watkins brings strong coalition-building skills to the role where she'll work to strengthen existing relationships with campus units and community organizations and cultivate new opportunities for collaboration. Her work will advance the libraries' strategic priorities around democratization, anti-racism, inclusion, and accessibility.
For example, this position will build partnerships with other campus units to create meaningful student internship and practicum experiences where emerging scholars can study archival trends, theories, and practices related to social justice, equity, and inclusive archives. Students will explore new forms of digital technologies and their influence on student engagement, organizing,  and the understanding and reimagining of democratic structures.
"We are incredibly fortunate to have Lae'l's breadth and depth of skills, experiences, and expertise working on behalf of our vision for a more inclusive and just society, " said Adriene Lim, Dean of Libraries.
One of Hughes-Watkins' first priorities in this new role is to build a shared understanding of the principles and value of reparative archiving within the Libraries and across campus.
"The profession will have its eyes on the University of Maryland Libraries as we chart this exciting path and establish new models for working with student organizers to document their push for a more just society," said Lae'l Hughes-Watkins. "I consider it a tremendous responsibility to address the historical erasure of minoritized communities and make sure that diverse and inclusive stories are part of the university's story."