Student Life Collection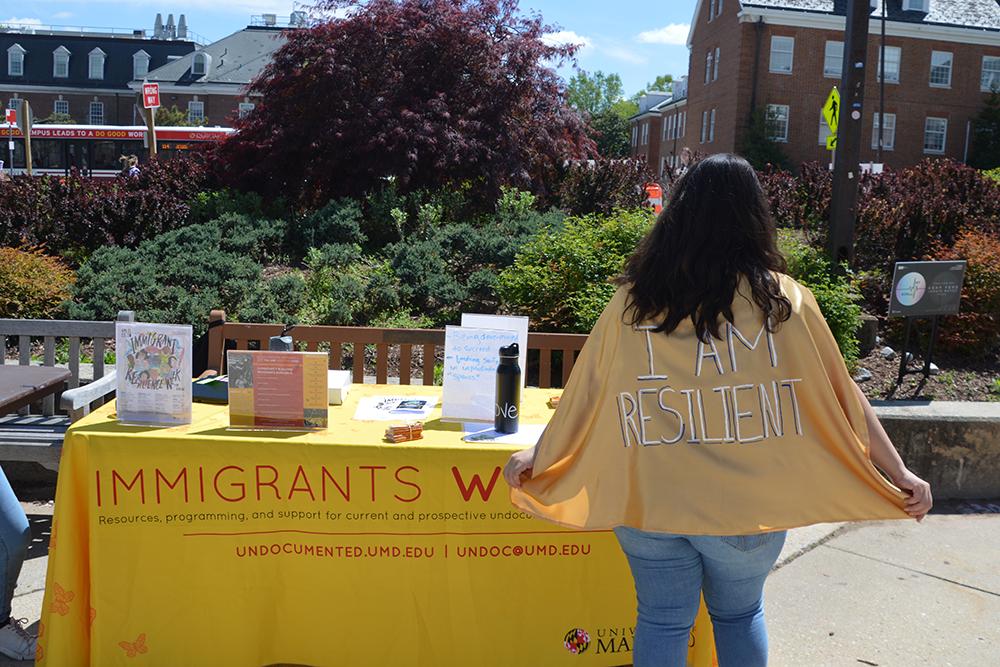 The Project
Stamp Your History is a multi-partner effort to build a Student Life Collections program at the University of Maryland. Documenting the activities of our student organizations and the historically significant achievements are essential to the institutional record. We want to work with student leaders and their organizational members on documenting and archiving the valuable records created by our hundreds of student groups, to preserve student contributions, foster a sense of inclusivity by respecting all voices in the historical record, and advocating for the visibility of university history across the campus and our surrounding community.
What to Keep
Student records provide insight into the evolution of campus life. The following is a summary of documents commonly transferred to Sports and University Archives at UMD. A brief inventory of types of records should accompany transfer.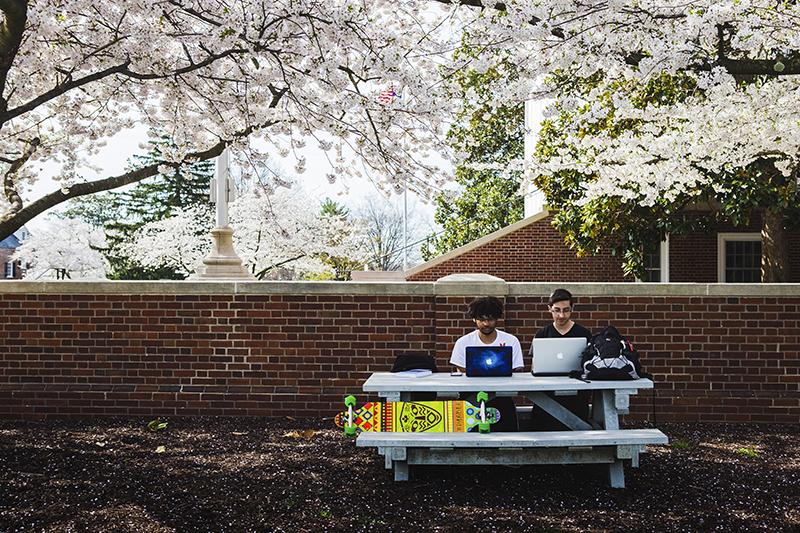 Administrative Records
Annual review forms
Founding documents
Bylaws
Constitution, charter
Organizational histories
Organizational Records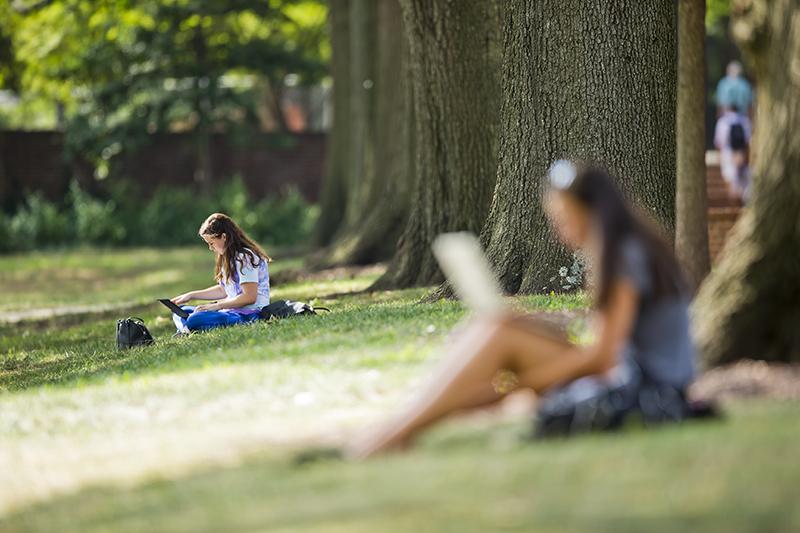 Budgets
Committee reports
Correspondence, emails
Handbooks
General minutes or meeting notes
Publications produced by the organization
Resolutions
Rosters of officers, members
Task force
Website
Outreach
Flyers, posters
Programming, events
Photographs, scrapbooks
Organize
Label your materials with full names, dates, and descriptions of events
Keep your records together in one central place. Assign a member to be secretary every year and have them pass information to a successor annually that has been identified.
Store your physical records away from dampness, dust, excessive heat, and sun (if possible)
Consider the fate of your non-paper documents. Digital records can pose software and hardware access problems. Save CDs/DVDs, memorabilia, photographs, posters, sound recordings, and videos, as well as traditional paper documents.
Transfer
Get to know the staff of University Archives and learn more about our activities and collections.
Develop a routine (if desired) of transferring inactive records (records you no longer need immediate access to) to University Archives at the end of the semester, year, or your leader's term of office.
Contact University Archives if you have materials on websites or social media pages that we can export and preserve, if you choose to do so.
Please contact us to request a transfer of records to Sports and University Archives.
Sign up for an Instruction Session!
Stamp your History Workshop: An Introduction to Archiving
This workshop will give student groups, and student organizers increased awareness on the role of university archives. Participants will explore issues of best practices and ethical concerns regarding long-term preservation and access.
Preserve the Digital: Workshop
Preserve the Digital Workshop will provide student organizations a chance to learn about the short-term preservation of their digital content. Student groups will hear tips on how to quickly store and manage their content as part of rapid response archiving during periods of campus unrest and learn how to assess when or if to reach out to university.
Contact us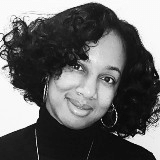 Lae'l Hughes-Watkins
Associate Director for Engagement, Inclusion and Reparative Archiving (Librarian III)