How to Access Course Reserves
Login to ELMS using your directory ID and password.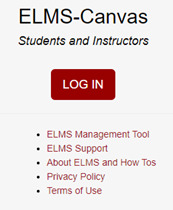 Select your course from the side menu that appears after clicking on the Courses tab.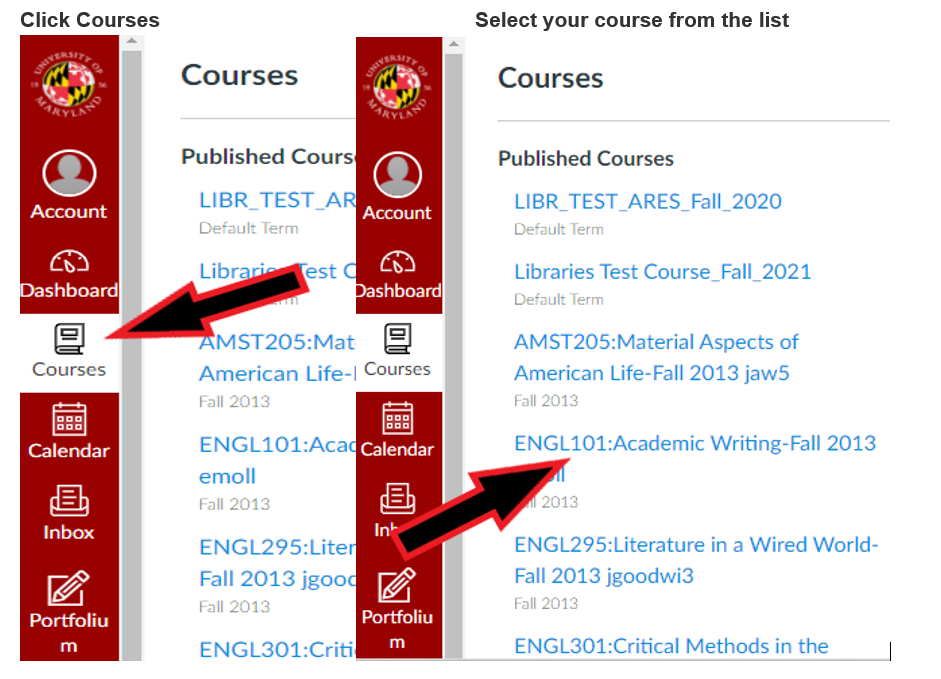 Select Course Reserves from the left-hand navigation menu.
(Note: Course Reserves may appear anywhere on this menu, not just under Assignments).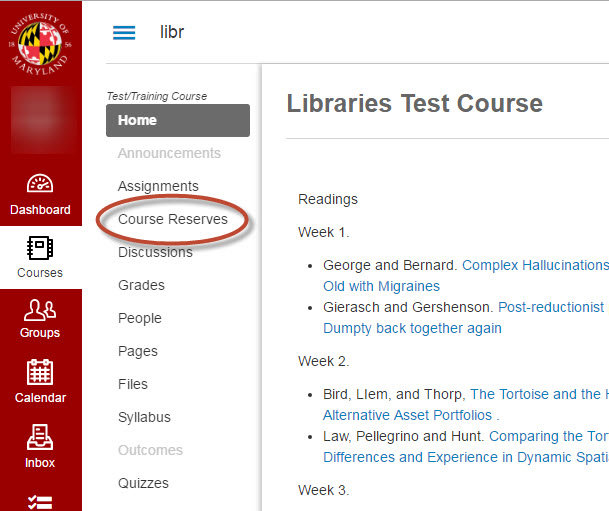 A list of items the instructor placed on reserve will appear.
If the reading has been made available online:
1. Select Show Details to find out more about item.

*OR*
2. Select View Item to go directly to the reading. 

If the item is available in a physical format (books, CD's, DVD's etc.) the item will have a black university building next to the title. A copy is available for short term loan at the library or kiosk selected by your instructor.

To find out where the item is, click Show Details.