International Piano Archives at Maryland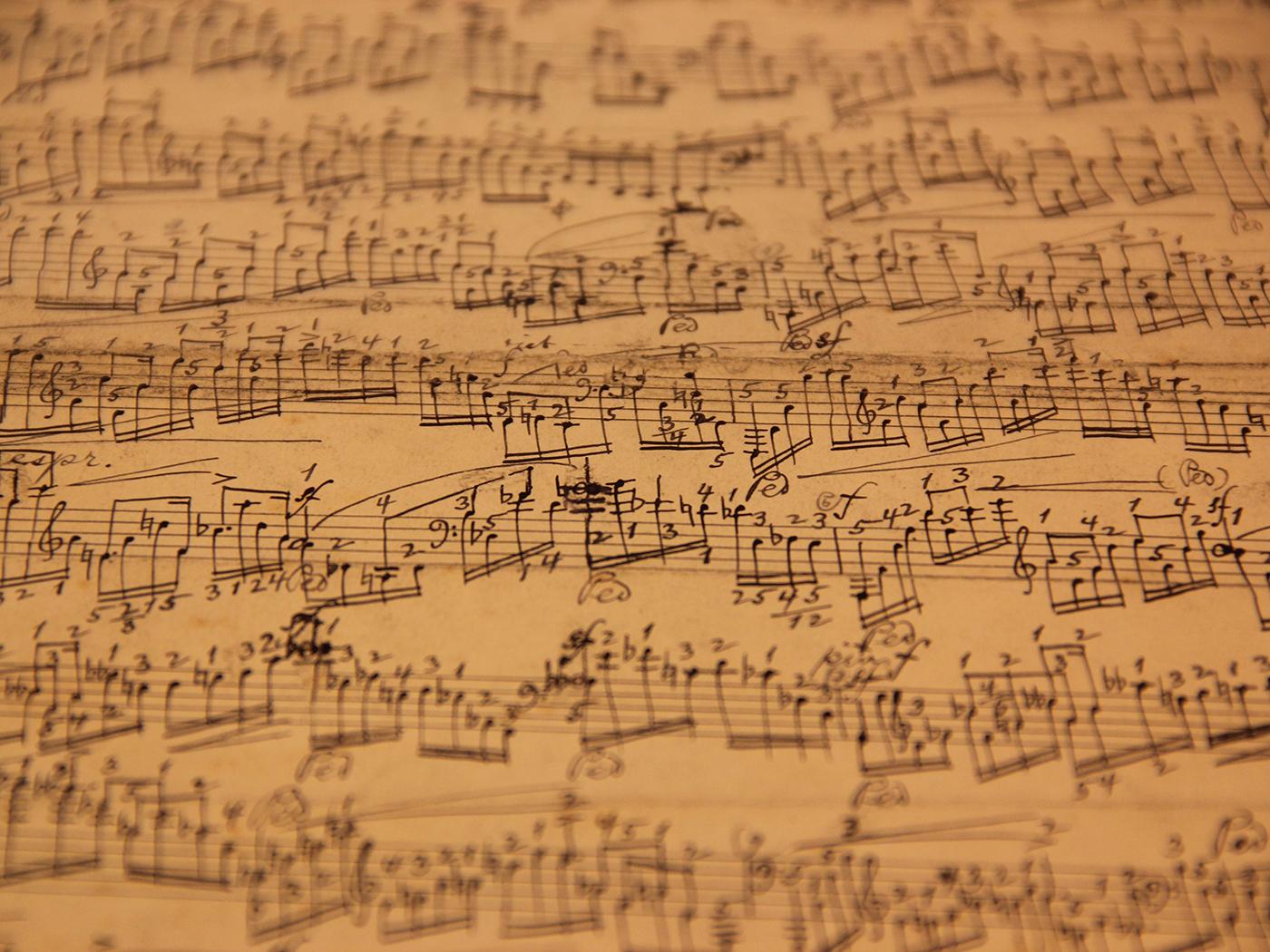 The International Piano Archives at Maryland (IPAM) is a unique resource for the study, appreciation, and preservation of the classical piano repertoire and its performance. IPAM's collections comprise the world's most extensive concentration of piano recordings, books, scores, programs and related materials, including the archival papers of many great keyboard artists.
Collection strengths
Recordings
Scores
Archives of pianists
Support Special Collections and University Archives by contributing to one of our unique gift funds or by donating material. 
Access
This material is non-circulating and only accessible in the IPAM Workroom in the Michelle Smith Performing Arts Library.