University Archives Initiatives
The University Archives engages in a variety of efforts to build the campus history by capturing stories of students, staff, and alumni. These initiatives employ diverse methods such as supporting community archivists to build their own archives, conducting oral history interviews, accepting donations, among other forms of outreach and stewardship.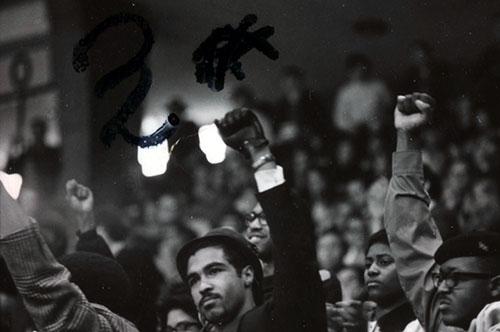 Contact us to learn more about these initiatives. 
Current initiatives include