Reparative Histories in University Archives
The Project
This project was established to address the relative absence of the histories of traditionally marginalized communities within our University Archives collections. These oral histories capture social movements and the evolution of spaces, communities, and individuals.
We support the university's mission of creating an equitable and inclusive community and wish to acknowledge the voices from our Terps that have been integral to creating critical cultural milestones while pushing the University forward on issues of equity, inclusion, and justice.
Oral Histories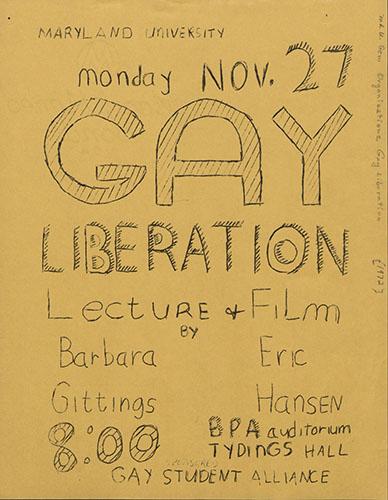 Oral histories are the stories of people. They provide us a glimpse of diverse perspectives on a moment in time, and with each, a better understanding of how a community moves toward monumental change. Oral histories help us reconcile with our past, understand our present, and provide critical insights into our future.
Initiatives
This project establishes specific initiatives to address the inequities in our collecting practices over the next several years.
Lesbian, Gay, Bisexual, Transgender, Queer
This collection contains stories of students, staff, faculty, and alumni at the University of Maryland who share their experiences of being LGBTQ+ on the University of Maryland campus or in the community.
The Black Experience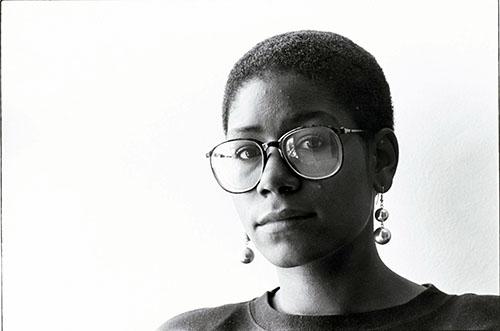 This initiative addresses the underdocumented existence of Black students at the University of Maryland. We bookend this project between the first Black UMD student in the 1950s and the organizing around the murder of Lt. Richard Collins III. This initiative will document all aspects of the Black experience on campus including, major global and local social events and movements such as the Civil Rights and Black Power Movements, the Antiwar Movement, the modern Black Studies Movement, and contemporary actions around racial justice. The project will also look at Black joy and the creation of liberated futures.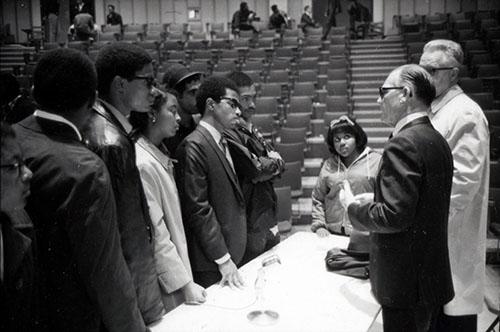 The University of Maryland's Divine 9 Collecting Project
One specific project within The Black Experience initiative is the Divine 9 project which will highlight the long history of Black Greek life at UMD. These chapters include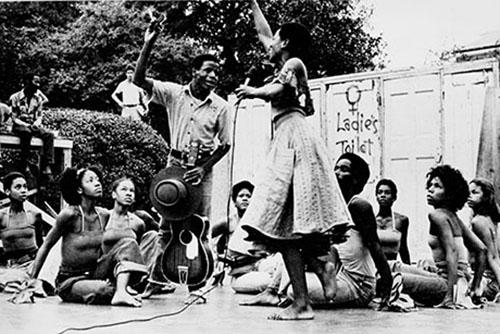 Alpha Phi Alpha Fraternity
Alpha Kappa Alpha Sorority
Kappa Alpha Psi Fraternity
Omega Psi Phi Fraternity
Delta Sigma Theta Sorority
Phi Beta Sigma Fraternity
Zeta Phi Beta Sorority
Sigma Gamma Rho Sorority
Iota Phi Theta Fraternity
Future Initiatives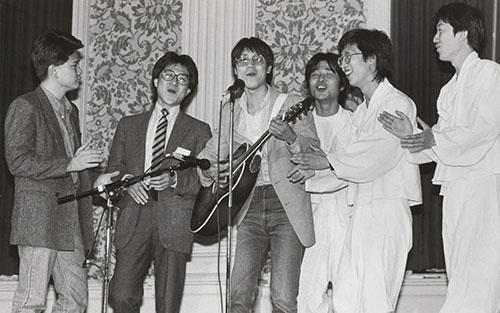 Future initiatives will aim to represent as many marginalized groups as possible. In the near future, we plan to begin projects to collect the oral histories around these topics
UMD Asian American Pacific Islander Desi (AAPDI) Heritage Community
Latinx Terps
Share Your Story
We can't wait to hear from all of you! If you would like to participate in any of these projects.